The Birth of Jazz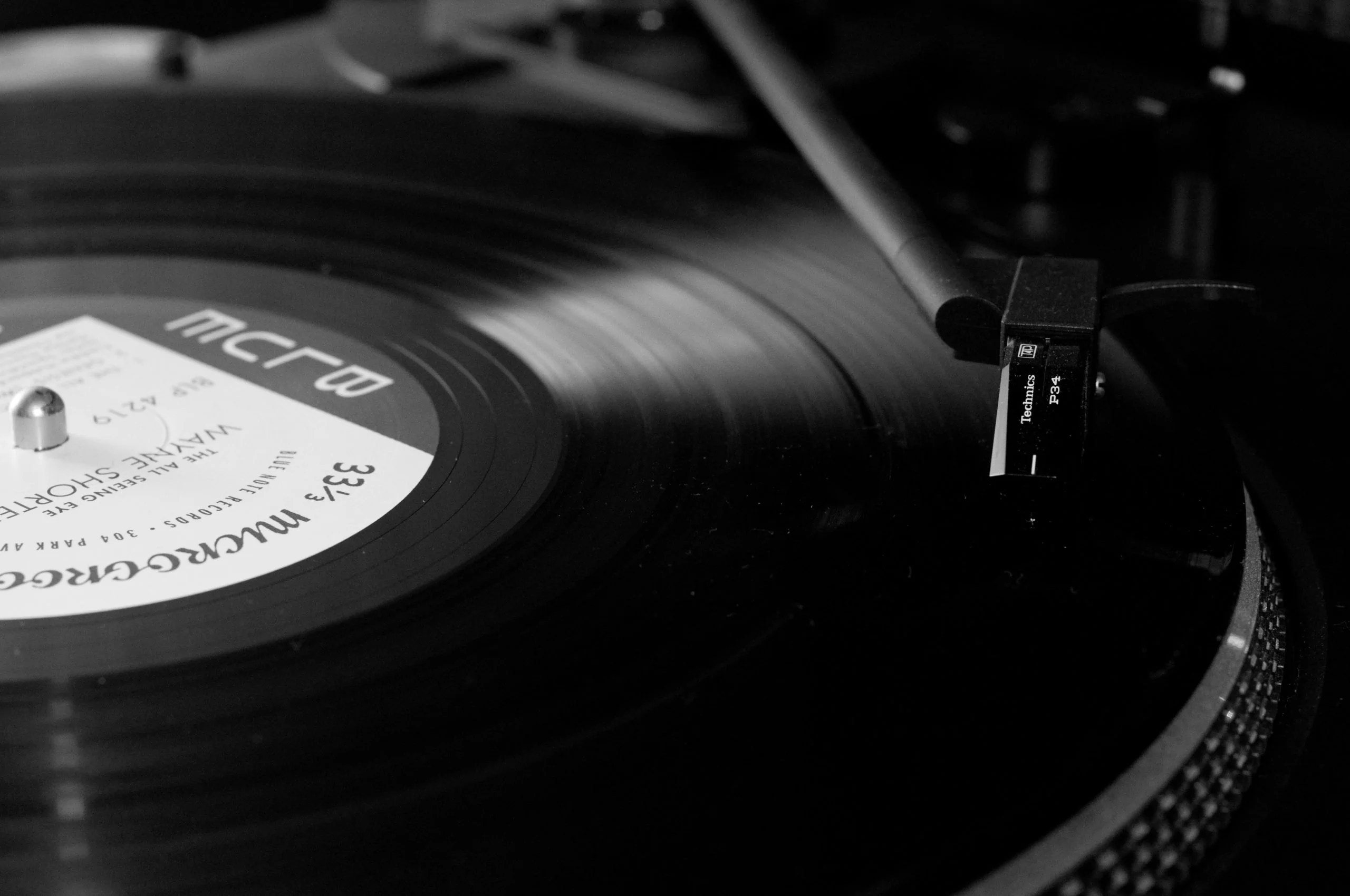 Class/Workshop
**Events may have been canceled or postponed. Please contact the venue to confirm the event.
Date & Time
Mon, Feb 14 1:30 PM - 3:00 PM
The Birth of Jazz
Feb 14 1:30 – 3:00pm
With social changes after the Civil War, American music was ripe to evolve. Participants will gain the basis to appreciate jazz artists and sounds of the early to mid 20th century.
Hosted by: Los Angeles Center