UCSB Edible Campus Program Talk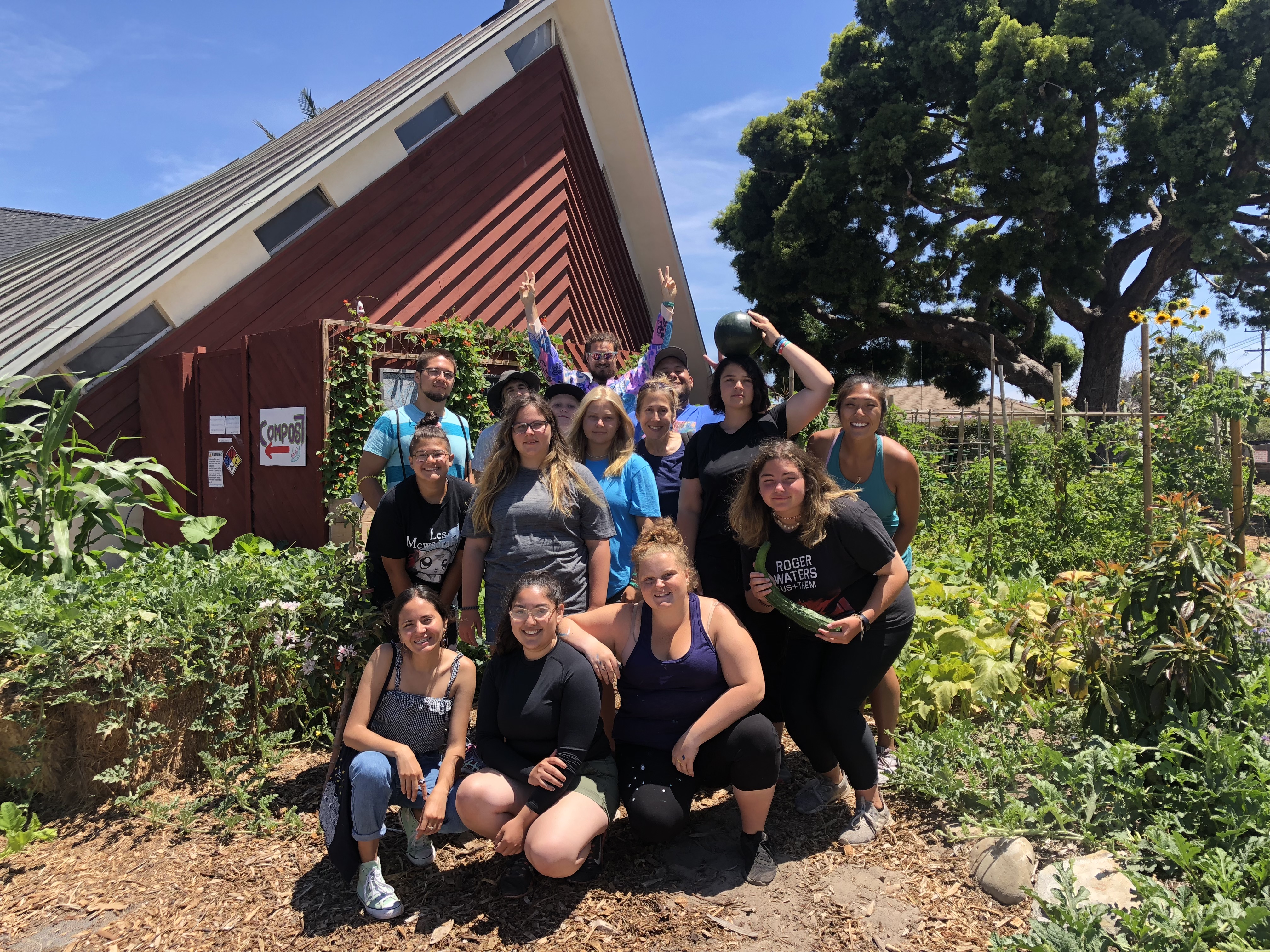 Best Bet
Nature
Trinity Evangelical Lutheran Church
**Events may have been canceled or postponed. Please contact the venue to confirm the event.
Date & Time
Wed, Oct 02 7:00 PM - 9:00 PM
Venue
Trinity Evangelical Lutheran Church
Learn about UCSB"s Edible Campus Program with Guest Speakers Katee Gustavson and Jessie Schmitt at the October Meeting of the Santa Barbara County Horticultural Society.
Edible Campus is a coalition of 14 community gardens and farms and offers a variety of opportunities for UCSB students get involved in food production, including plot-based gardens, shared community gardens, and gardens focused on producing produce for distribution. All of the food that the Edible Campus Program grows is donated to food pantries that serve UCSB students! In this fun and engaging presentation, you'll hear about the Urban Orchard, Vertical Gardens, and Student Farm.
A student-created and student-led project, Edible Campus is spearheaded by the  Associated Students Department of Public Worms, the Associated Students Food Bank, and student interns from the UCSB Sustainability program.
The Edible Campus Program aims to address local food insecurity by repurposing underutilized spaces for sustainable food production, turning waste into food, and engaging students as growers and producers.
After the presentation, check out our monthly Display Table where members are encouraged to bring specimen plants or other items of horticultural interest and introduce them to the group.
We also have a fabulous raffle at the end of each meeting.
Refreshments are provided and all are welcome to attend.