UCSB Ensemble for Contemporary Music on YouTube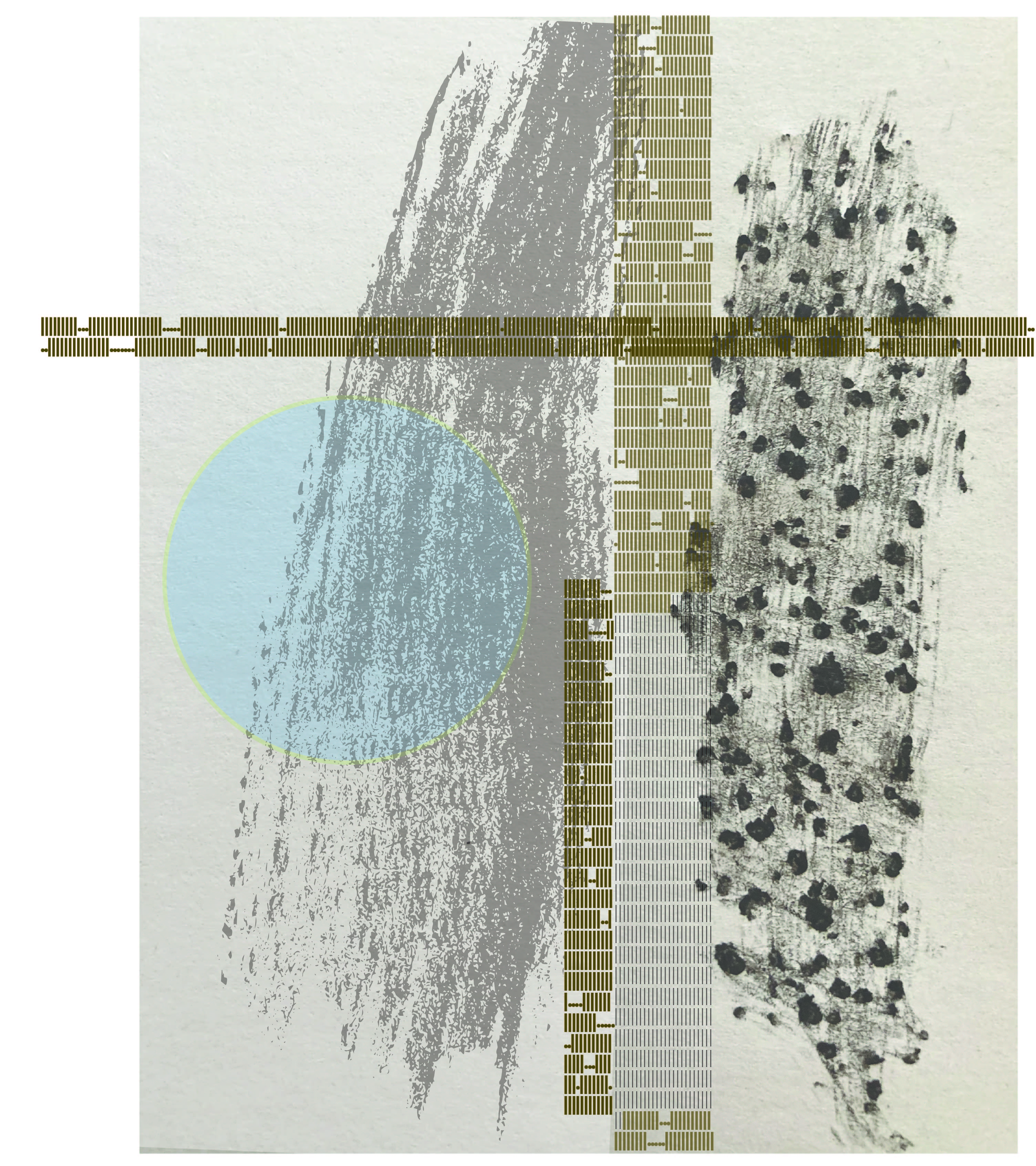 Arts
Best Bet
College/University
Music
Performance
Performing Arts
YouTube
YouTube
**Events may have been canceled or postponed. Please contact the venue to confirm the event.
Date & Time
Thu, Jun 10 6:00 PM - 7:00 PM
Under the direction of Dr. Sarah Gibson, the UCSB Ensemble for Contemporary Music will present a concert, titled "A moment alone with millions of people," on Thursday, June 10, 2021 at 6 pm PDT as a YouTube Premiere via the Department of Music's YouTube channel. Join the ensemble for an evening of music by Pauline Oliveros, Aidan Gold, and Nicole Chamberlain. Through Oliveros' seminal work, Thirteen Changes, our students respond to evocative lines of text by creating their own individual musical tapestries. We present these musical responses to you in collaboration with gifs made to accompany each movement by UCSB art students from Iman Djouini's College of Creative Studies class "In Translation." The program also includes Aidan Gold's "Elegy" written for an asynchronous ensemble, and a solo flute work featuring Jordana Schaeffer.
Artwork by Sydnie Pace.