Undergraduate Student Recital: Jordan Mitchell, Composition (College of Creative Studies)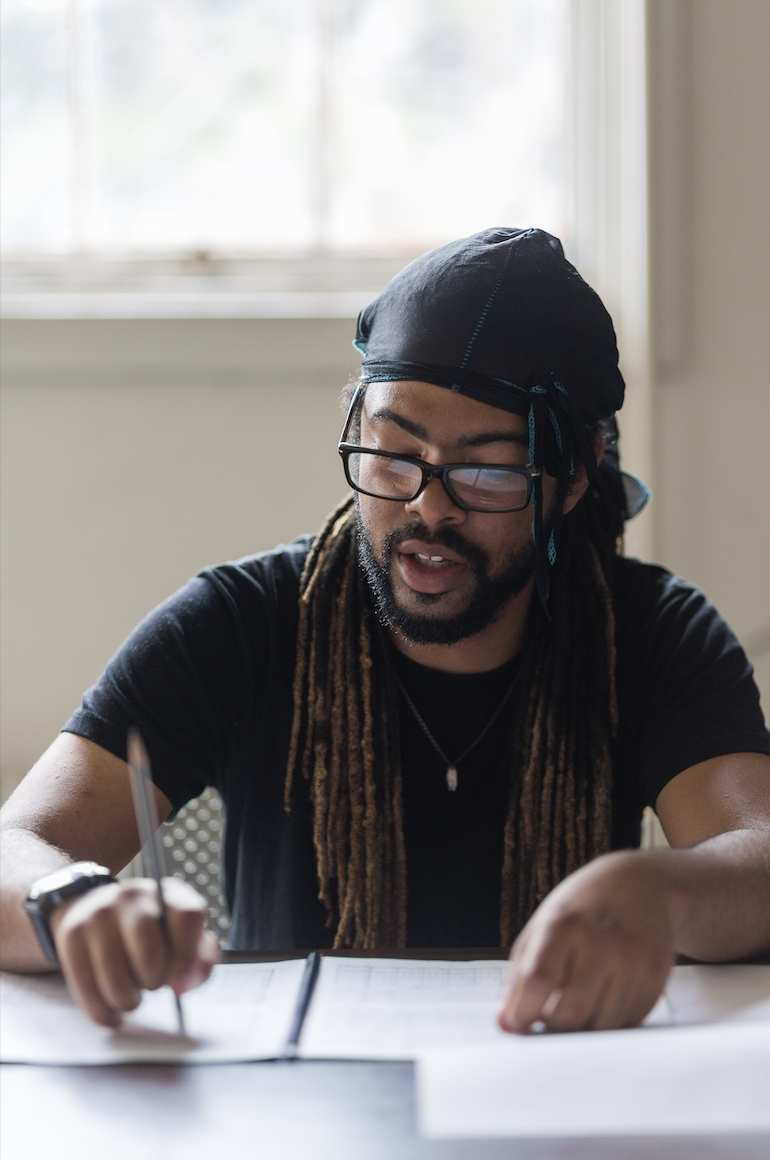 Music
**Events may have been canceled or postponed. Please contact the venue to confirm the event.
Date & Time
Address (map)
University of California, Santa Barbara
College of Creative Studies Music Composition student Jordan Mitchell will present a senior recital on Friday, May 3, 2019, at 7:30 pm (doors open at 7 pm) in Lotte Lehmann Concert Hall in the UCSB Music Building.
The program will include original works by Mr. Mitchell, with performances by UCSB and CCS students and alumni. Mr. Mitchell is a student of Leslie Hogan and Jeremy Haladyna.