Understanding Our History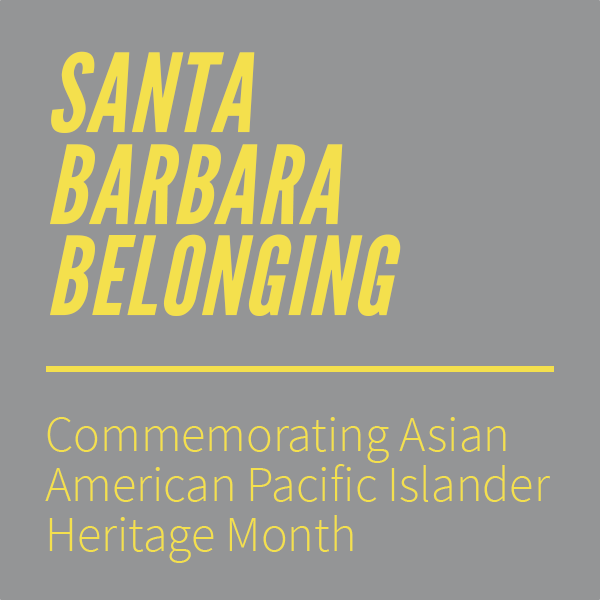 Equality and Justice
Lecture
Zoom
Zoom
**Events may have been canceled or postponed. Please contact the venue to confirm the event.
Date & Time
Wed, May 12 6:00 PM - 7:30 PM
Join the Santa Barbara Trust for Historic Preservation (SBTHP) this month for a free, three-part virtual series celebrating Santa Barbara's Asian American and Pacific Islander (AAPI) community. As acts of violence and racism against Asian Americans have escalated across the country, we will come together as a community to explore  the historical context for recent events; listen to and support our AAPI friends, neighbors, and business owners; and celebrate the diverse and rich AAPI cultural traditions that help define Santa Barbara.
To understand the outrage and fear many feel in response to recent acts of prejudice and violence towards members of the Asian American and Pacific Islander community, we must better understand the history of the Asian American experience. In this first part of our series, historian and professor, Dr. Lily Anne Welty Tamai will provide this historical background. SBTHP Director of Programs Danny Tsai will then share the history of the local AAPI community.
Dr. Tamai earned her doctorate in History from the University of California Santa Barbara. She conducted research in Japan and in Okinawa as a Fulbright Graduate Research Fellow and was also a Ford Foundation Fellow. Dr. Tamai was formerly the Curator of History at the Japanese American National Museum and currently serves on the U.S. Census Bureau National Advisory Committee on Racial, Ethnic, and Other Populations.
Danny Tsai has served as Director of Programs at SBTHP for the past three years. He received his MA in TESOL (Teaching English to Speakers of Other Languages) from American University in Washington, DC and has taught at various universities including UCSB and Johns Hopkins Carey Business School. Danny served in Jordan as a Peace Corps Volunteer from 2012-2014 and is a first-generation born Taiwanese American.