Virtual Event: New Beginnings Training w/ Sherisa Dahlgren, LMFT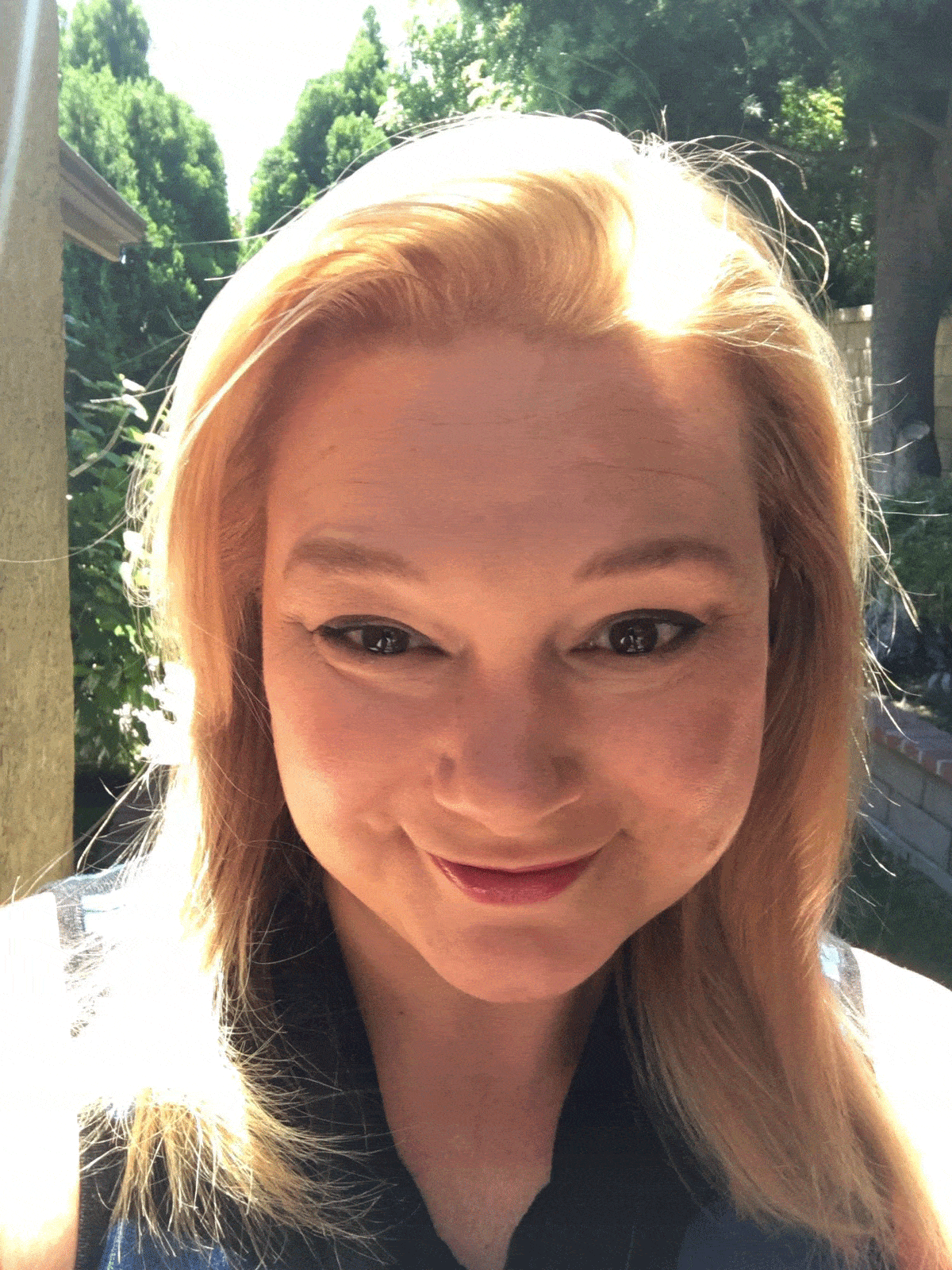 Class/Workshop
Education/Schools: College/University/Higher Learning
Health & Wellness
**Events may have been canceled or postponed. Please contact the venue to confirm the event.
Date & Time
Mon, Feb 08 10:00 AM - 12:00 PM
In partnership with the UCSB Counseling and Psychological Services (CAPS), New Beginnings Counseling Center is pleased to offer a clinical training on February 8 from 10 am to 12 pm (online) with Sherisa Dahlgren, LMFT.
The training is called "Secondary Trauma Stress: Vicarious Trauma, Compassion Fatigue, and Burnout in the Mental Health Setting". The training is designed for professionals in the helping professions who encounter high levels of exposure to trauma in their day-to-day work.
The workshop is $40 and meets the requirements for two hours of continuing education for LMFTs, LPCCs, LEPs, LCSWs, and psychologists. More information is available at https://sbnbcc.org/clinical-training-with-sherisa-dahlgren-lmft/