Visit the Nature Center at Coal Oil Point Reserve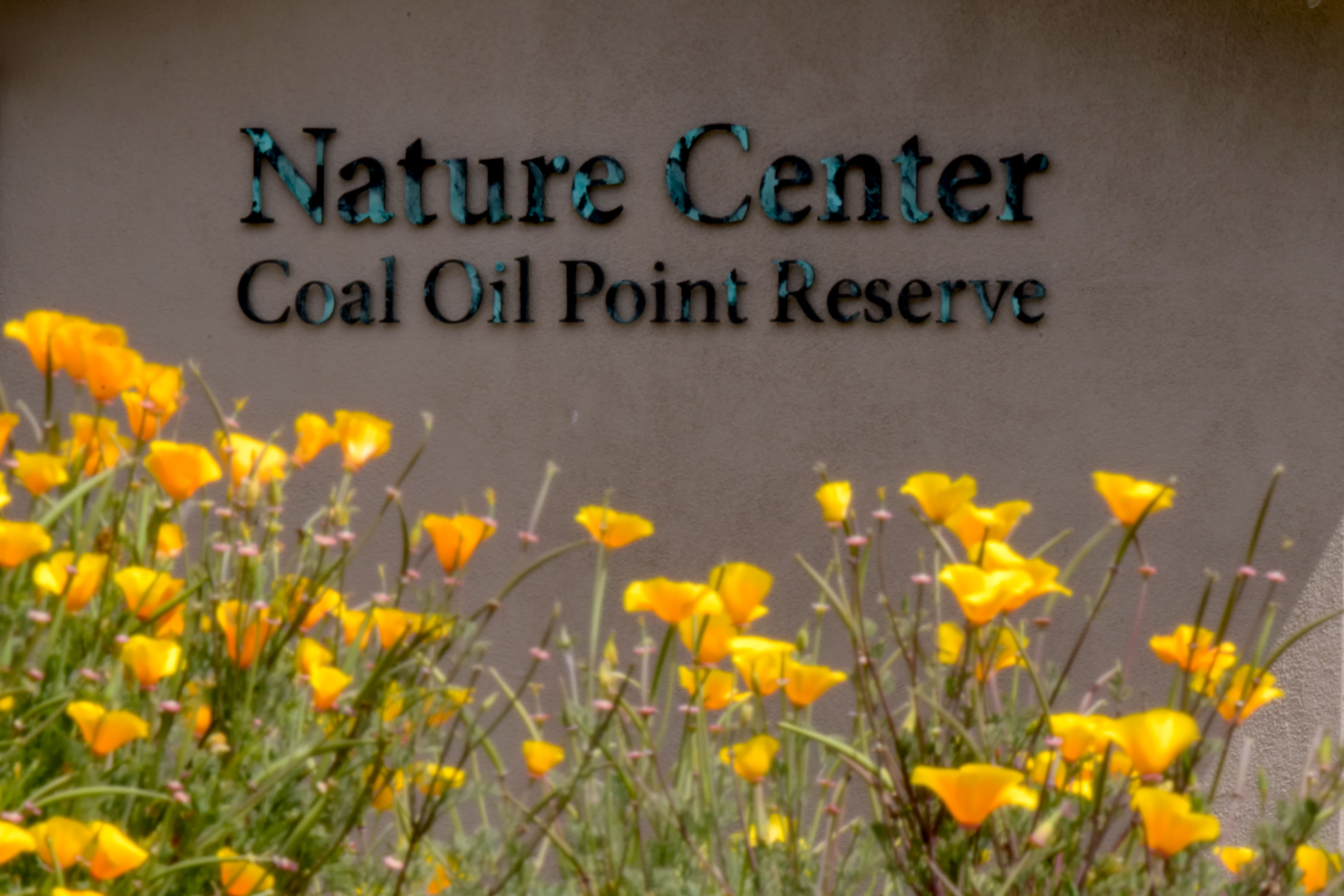 Best Bet
Outdoors/Nature/Recreation
**Events may have been canceled or postponed. Please contact the venue to confirm the event.
Date & Time
Sat, Jun 03 9:00 AM - 1:00 PM
Address (map)
Slough Road #Building 7060 Goleta, CA 93117
The Nature Center at Coal Oil Point Reserve is open for public visitors every first Saturday of the month!  Our exhibit area showcases research projects, conservation programs, and the natural history of the reserve.
Feel free to register here or just drop in on the first Saturday of the month anytime between 9:00 am – 1:00 pm.  We look forward to sharing our new Nature Center with you!
*A suggested donation of $10 per person is appreciated to support our outreach program.  Donations can be made in person via cash/check or online at our giving site. https://giving.ucsb.edu/Funds/Give?id=142
Directions/Parking :
From the 101: Exit Glen Annie/Storke and turn onto Storke towards the ocean.  Take Storke until it hits El Colegio.  At this point, Storke turns into Slough Road- but you have to stay to the right of Storke Rd to enter Slough Rd.  Continue straight on Slough Rd. The Nature Center is on the left side of the end of Slough road, just before the yellow gate to Coal Oil Point Reserve.   There is a UCSB lot oceanside of the Nature Center where you can purchase a day use permit or if you register on Eventbrite, you will receive an email with additional parking options.