Keith Puccinelli had a term to describe the essential quality of his work, no matter if it was his artwork or his design: It has Puccinality. Whatever he did had his unique being embedded in it. Anyone seeing his design work from his years as a national, award-winning graphic artist or his decades of fine artwork would get this sense of Keith, the Puccinality apparent in it.
There was masterful technique in a remarkable range of media: drawing, sculpture, printmaking, video, multimedia installations, collaborative projects with other artists.
There was humor, sometimes corny or raucous, more often biting and self-directed. He used this humor to draw people in, frequently to set up the punchline for a more serious point he wanted to make. His work could be uncomfortable to view, e.g., an 11-foot-long drawing of a dead clown (himself) laid on a simple bed; a 10-foot-tall portrait of himself on a hospital bed hooked up with IV lines. He was unflinchingly honest in his depictions of the raw, tragic aspects of life. No matter what the image or how he had made it, there was an inherent truth to it. It appealed to a diverse audience, from a critical art world to people not involved in art.
Keith's imagery came directly from the affairs of his life and the broader American scene. He drew almost daily in his sketchbook, sometimes several images per day. They often featured him in the throes of some calamity, many health related. These never-shown books contain hundreds and hundreds of drawings and notes that document his brilliantly attentive mind.
The influence of Bay Area art, especially the Funk Art period, remained with him throughout his life. Artists such as Robert Arneson, William Wiley, Roy De Forest, and R. Crumb of Zap Comix ingrained in Keith the worthiness of a graphic, cartoonish sensibility. His last major art purchase, just a few months ago, was a print by David Gilhooly, Bay Area ceramic icon.
Keith was born May 5, 1950, in San Jose, California, to Julius and Irene Puccinelli. Memories of his early family life with his parents and sister, Jessica, in the Willow Glen neighborhood and the natural beauty and orchard fields of the surrounding area, pre–Silicon Valley, were significant to him, often playing out in his artworks.
After graduating from Willow Glen High School, he attended San José State University, graduating in 1973 with a BFA degree in art, with an emphasis in sculpture. Later that year he moved to Santa Barbara. For the next decade he worked at various careers, including restaurant manager and production textile screen printer. In 1983 he opened Puccinelli Design and received national and international recognition for his work as a graphic designer, illustrator, copywriter, and art director. Many of his designs and branded logos remain in use today. He made all the early posters for the California Avocado Festival. This year's festival, the 31st, was dedicated to Keith and his wife, Fran, who was a driving force behind the festival. He served as the president of the Santa Barbara Ad Club as well as being on the board of the Santa Barbara Contemporary Arts Forum.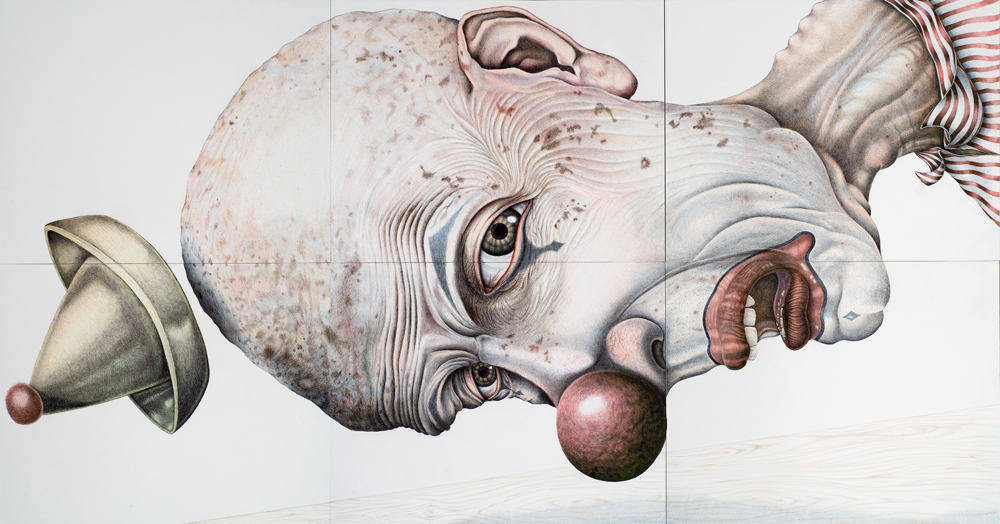 Courtesy Photo