Film & TV
Penelope Cruz Coming to State Street
Actress to Be Honored by Santa Barbara International Film Festival on January 31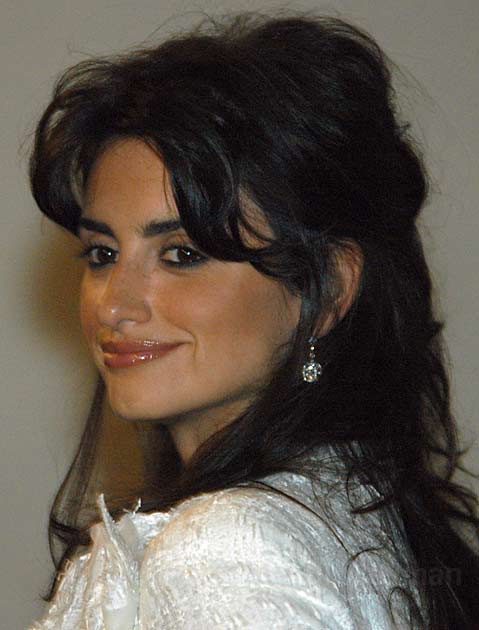 The Santa Barbara International Film Festival has chosen Penelope Cruz as its first announced award recipient for the 2009 festival. Cruz will receive the "Outstanding Performer of the Year Award," joining past recipients Angelina Jolie, Helen Mirren, Heath Ledger, Kate Winslet, and Charlize Theron.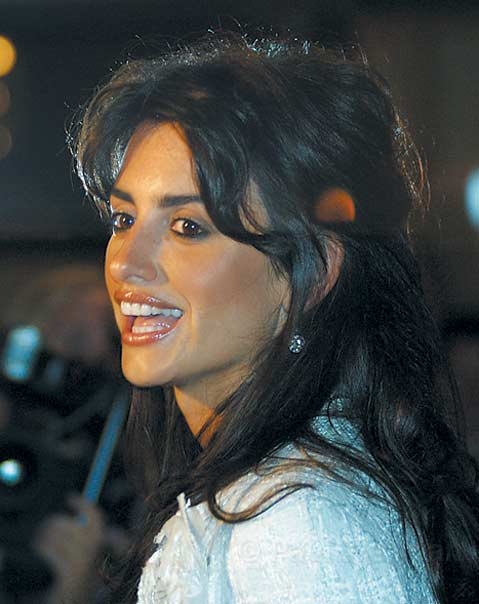 Cruz had two hit movies over the summer: Elegy, in which she played a university student who begins a serious relationship with a professor, and Vicky Cristina Barcelona, a Woody Allen film in which she starred opposite Scarlett Johansson and Javier Bardem, who was featured at last year's festival.
Cruz will be honored at the Arlington Theatre on January 31, 2009, the second-to-last night of the festival, which runs January 22 to February 1.
"There are few actresses who can today be described as international movie goddesses," said SBIFF Executive Director Roger Durling in a statement. "This year, with her exceptional work in Elegy and Vicky Cristina Barcelona, Penelope Cruz has earned that description."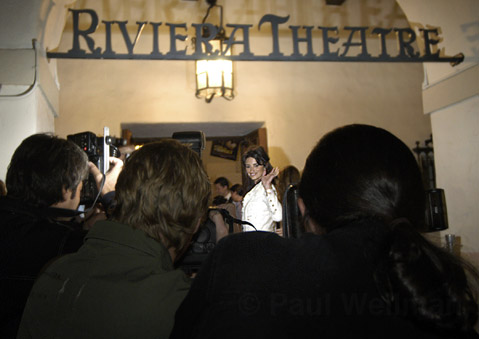 Before bursting on the scene in the United States, Cruz was featured in many Spanish films and has come to be a popular Spanish starlet. Cruz has been featured in dozens of films, including Academy Award-winners (for Foreign Language Film) All About My Mother and Belle Epoque. In 2006, she received an Academy Award nomination for Best Actress for her role in Volver.