4th of July Family Fun Day at Santa Barbara Elks Lodge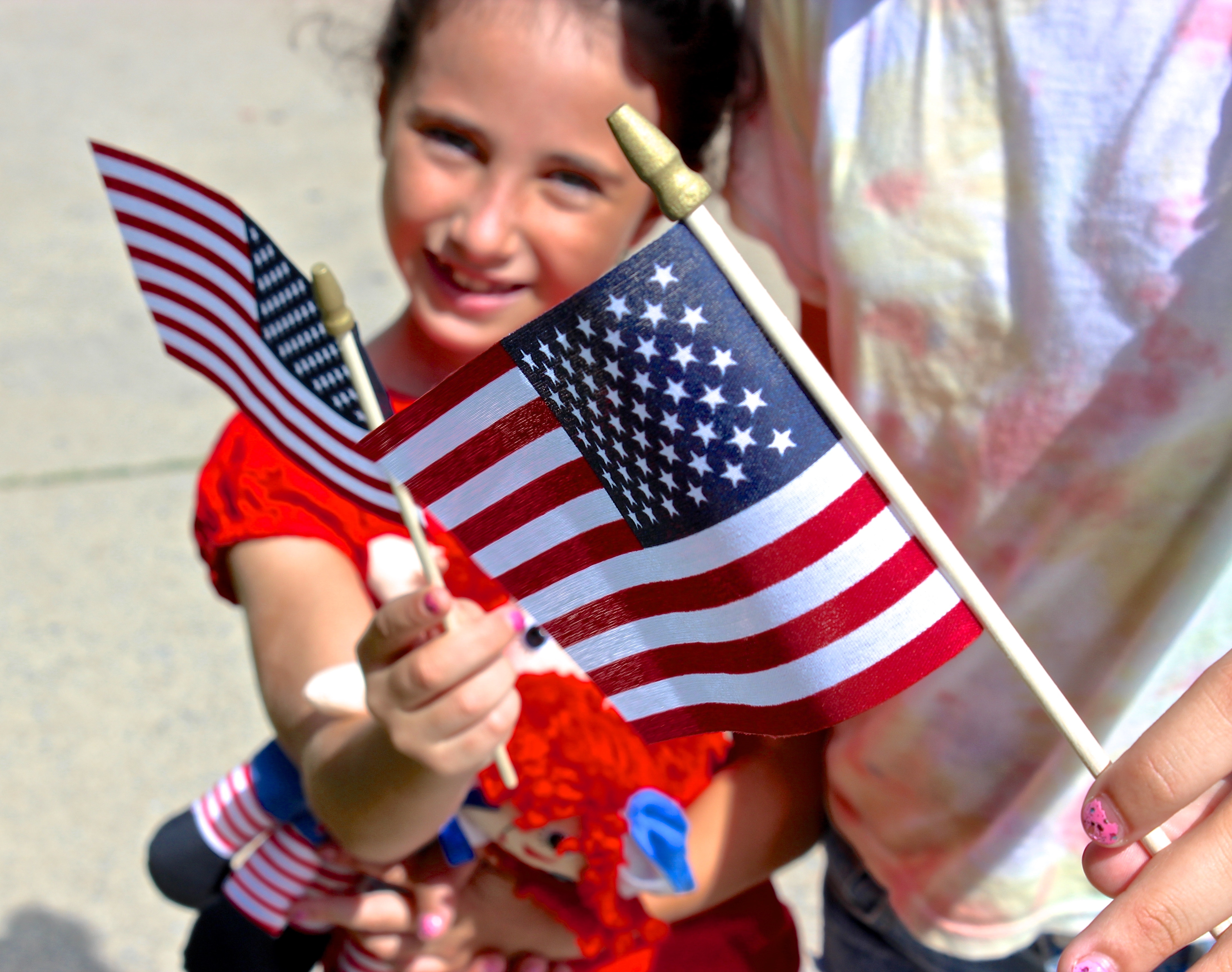 4th of July
Best Bet
Family
Independence Day
**Events may have been canceled or postponed. Please contact the venue to confirm the event.
Date & Time
Thu, Jul 04 11:00 AM - 5:00 PM
Join the Santa Barbara Elks Lodge to celebrate our Nation's Independence Day!  We are open to the public and entrance is Free.  Located at 150 North Kellogg Avenue in Santa Barbara.
Enjoy an awesome BBQ, a DJ with music, raffles, auctions, adult Bingo, plus games and two Bounce Boxes for the kids. There is also a Children's Gazebo, where we offer Face Painting, Nail Painting, Spin Art Frisby, balloons, rock painting, Beanie Babies, and art projects, all for a one-time $5.00 entrance fee.  Parents may enter for free and the kids may leave and return to the Gazebo throughout the day.
Adults are invited to relax, play Bingo, bid on fantastic silent and live auction items, and try the 50/50 raffle with a winning pot of $3000.
It's a holiday so plan to feed the family lunch or an early dinner – we'll do the cooking and clean-up for you.  There will be an assortment of food and beverages, offered for a minimal fee, including BBQ hamburgers, hot dogs, and chicken, baked beans, salad, bread, root beer floats, and desserts.   
For more information about the event or any of our programs, call the Santa Barbara Elks Lodge at 805-964-6859. We hope to see you there!  Hope to see you there.