"Acting Confident" – February Bizarts Workshop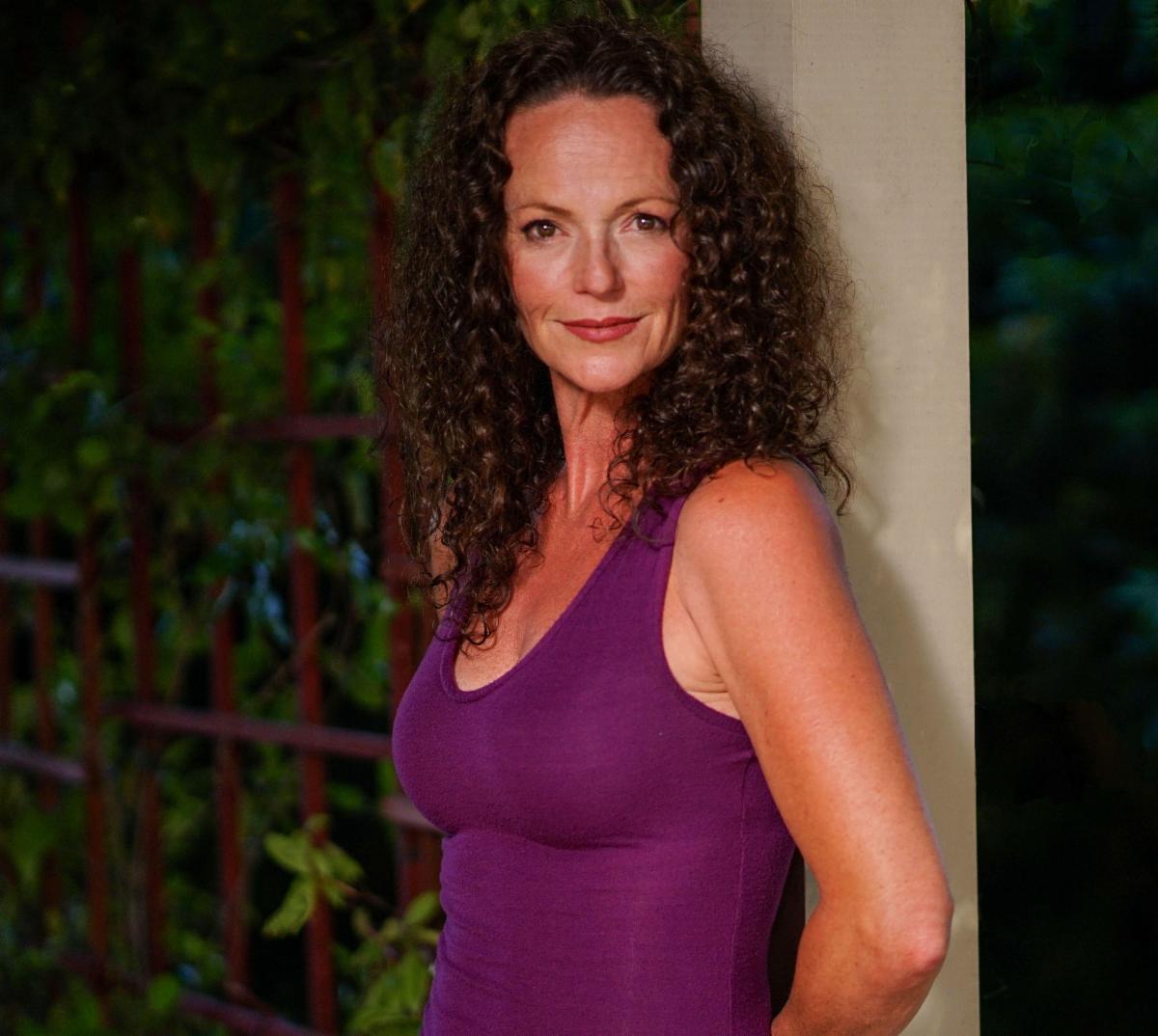 Class/Workshop
Pilgrim Terrace Main Gathering Room
**Events may have been canceled or postponed. Please contact the venue to confirm the event.
Date & Time
Tue, Feb 11 5:30 PM - 7:00 PM
Address (map)
649 Pilgrim Terrace Drive
Venue
Pilgrim Terrace Main Gathering Room
Art Without Limits (AWoL) is pleased to announce our February BizArts Workshop, "Acting Confident" with Art Without Limits. It will be held in the Pilgrim Terrace Main Gathering Room.
Pre-registration is preferred. RSVP today at 
www.awolsb.org/bizarts
. The workshop is free, but donations are strongly encouraged to support future programming. Refreshments will be provided.
Need help with confidence?
Professional actor Clare Carey will teach you techniques that will help you act like a pro and can help train you to boost your confidence!
Learn how to:
Appear more confident when you need it most
Overcome your fear of public speaking
Utilize acting techniques to help you "act" more confident
Reduce struggles with presentations, pitches, and public speaking.
Nail down your pitch/presentation/interview and capture your audience.
Psych yourself up and turn fear into an asset
Become more self-confident by becoming less self-conscious
As a professional actor, Clare Carey has spent her whole career perfecting the art of the audition. She knows how to use key tactics to make the most of every audition. Take advantage of her knowledge and find out how she has learned to deal with nerves, doubts and other obstacles. Let her help you find what works – and what doesn't – in high or low-pressure situations.
Learn to present a more confident, convincing, and captivating you!
Don't miss this priceless learning experience to take your self-esteem and presenting skills to the next level.