Adult Literacy: New Volunteer Virtual Tutor Orientation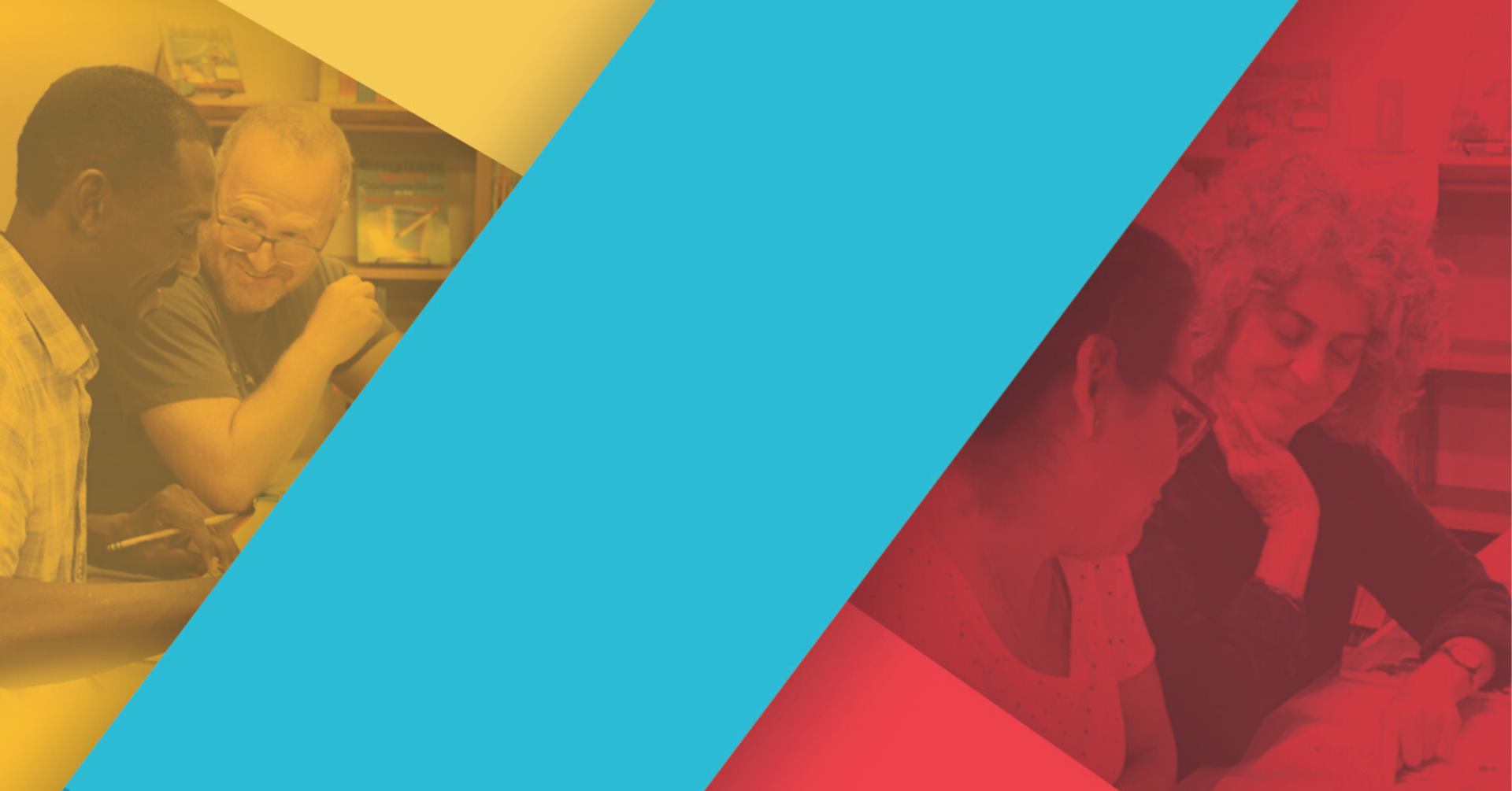 Volunteer Opportunity
**Events may have been canceled or postponed. Please contact the venue to confirm the event.
Date & Time
Wed, Jan 20 3:30 PM - 5:00 PM
Event Details
Make a difference in someone's life…become a Volunteer Adult Literacy Tutor at SB Public Library!
Please join us for the Information and Orientation segment of our Virtual New Volunteer Tutor Training.
Pre-registration is required. 
In this 1.5 hour long session you'll learn about our program and approach, get to know staff and fellow tutors, and have a chance to ask any questions you may have. We'll also decide on times that will work best for everyone to meet to complete the required training.
No prior teaching experience is necessary to become a successful tutor; however, commitment, imagination, energy, flexibility, patience, and persistence are highly desirable qualities for our tutors.
If you're interested but need more information, please check out our website for details: https://www.santabarbaraca.gov/gov/depts/lib/events/adult_literacy.asp
You can also contact us by phone at 805-564-5619 or by email: dcahill@santabarbaraca.gov