All About the California Telephone Access Program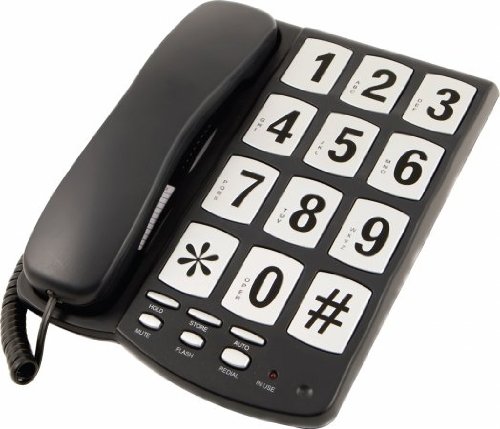 Discussion/Lecture/Panel/Q&A/Talk
Health & Wellness
Webinar
Online
**Events may have been canceled or postponed. Please contact the venue to confirm the event.
Date & Time
Wed, Jan 26 1:00 PM - 2:00 PM
Join us for a special presentation by the California Telephone Access Program  (CTAP) of the Public Utilities Commission Deaf and Disabled Telecommunications Program.
Learn how you may qualify for free specialized landline phones. Guest presenter, Sandra Lambarri Johnson, CTAP.
Everyone is welcome to attend.
Please call 858-452-1111 with any questions.