An Evening with the Cowboy Junkies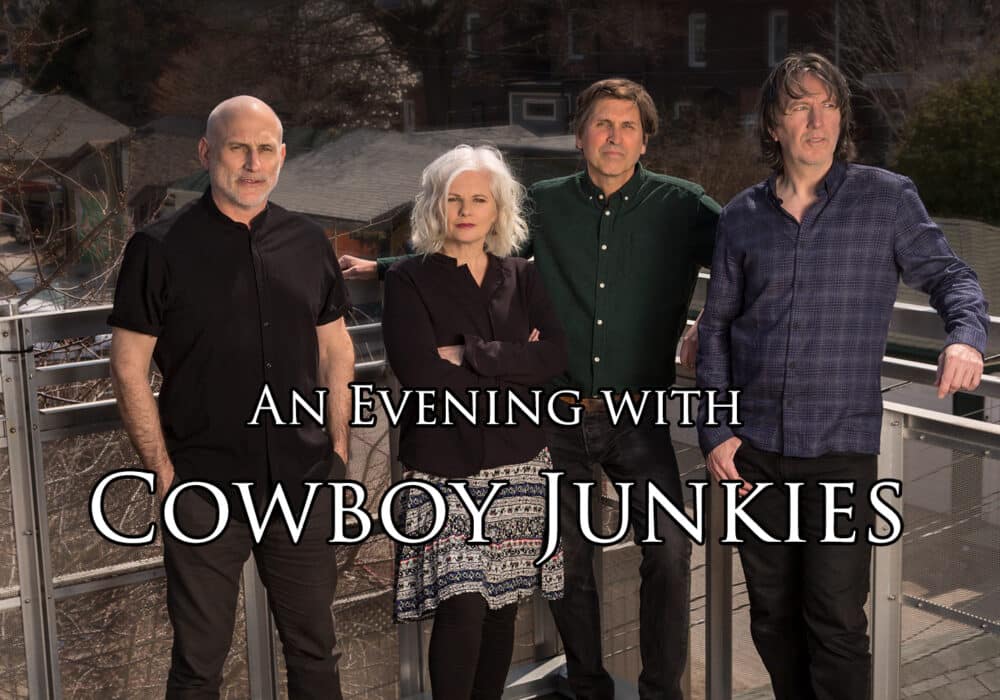 Best Bet
Music - Live
Lobero Theatre
**Events may have been canceled or postponed. Please contact the venue to confirm the event.
Date & Time
Fri, Jul 21 7:30 AM - 12:00 AM
Lobero LIVE presents An Evening with the Cowboy Junkies on Friday, July 21, 2023, at 7:30 PM.
One of the most enduring bands in alternative rock, the Canadian band has managed to maintain a creative vision that's served them sublimely.
Established in the mid-80s, their unique sound earned them both critical attention and a cult following.