Beach Walk: Low Tide, High Ratings!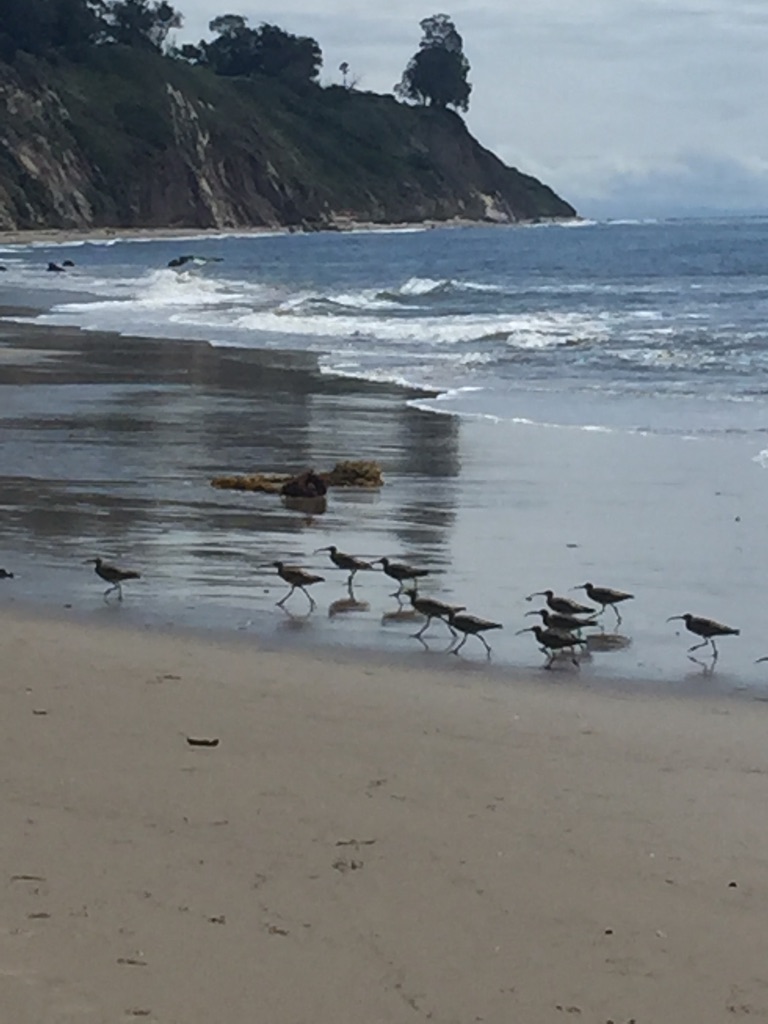 Nature
Sports
Shoreline Park
**Events may have been canceled or postponed. Please contact the venue to confirm the event.
Date & Time
Sat, Sep 18 8:30 AM - 10:30 AM
Address (map)
Shoreline Drive and Santa Rosa Place
The Santa Barbara Ski and Sports Club invite you to enjoy a beautiful, brisk morning walk along the beach from Shoreline Park to Hendry's Beach.  Meet us at Shoreline Park, top of the stairs.  Bring your hat, sunglasses, and water.  Maybe you want munchies, too!
More information at sbski.org  https://sbskiclub.clubexpress.com/
MORE September events:
9/21   Membership Kick-Off Meeting
9/23   Happy Hour at Institution Ale
9/26   Kick-Off Picnic/Potluck at Goleta Beach
PLUS Ski Trips:
Mammoth Mountain Drive-up Trips
Sun. Jan 2 – Wed. Jan 5, 2022
Sun. Feb 13 – Wed. Feb 16, 2022
Thurs. Feb.24 – Sun. Feb 27, 2022
Week-Long Trips
Snowmass, Colorado
Sat. Jan 15 – Sat. Jan 22, 2022
Big Sky, Montana
Sat. March 12 – Sat. March 19, 2022