Beyond Bone Density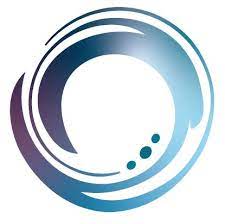 Health & Wellness
Hilton Santa Barbara Beachfront Resort
**Events may have been canceled or postponed. Please contact the venue to confirm the event.
Date & Time
Thu, Mar 03 5:00 PM - 7:00 PM
Address (map)
Fiesta Room, 633 E Cabrillo Blvd, Santa Barbara, CA 93103
Venue (website)
Hilton Santa Barbara Beachfront Resort
Come learn about the latest innovation in bone healthcare, developed right here in Santa Barbara.
Dr. Alan Viglione MD and inventor Paul Hansma Ph.D. will describe the current state of bone healthcare, fracture risk, and how new technologies are improving care.
Please RSVP to info@bonescore.com as space is limited.
The talk will begin at 5:30 pm.