Braille Institute – Young Adult Group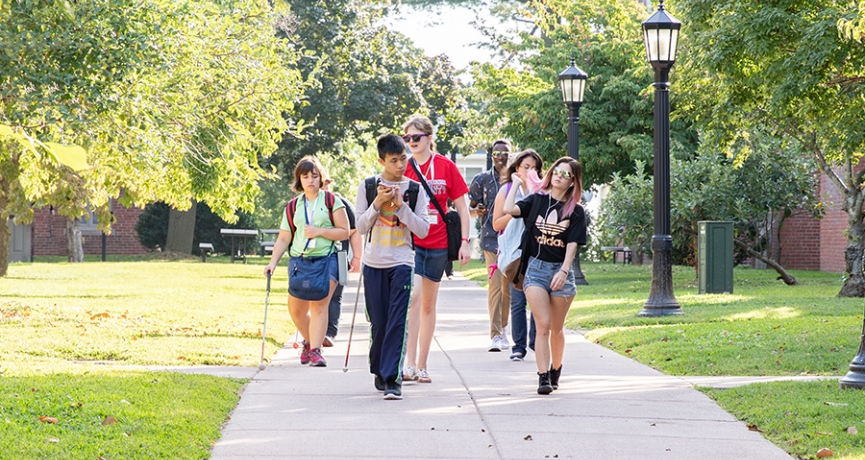 Health & Wellness
Virtual
Webinar
Virtual
**Events may have been canceled or postponed. Please contact the venue to confirm the event.
Date & Time
Fri, Aug 13 2:00 PM - 3:00 PM
Young Adult Group
Aug 13 2.00 – 3.00pm
Introducing a program for visually impaired young adults. This program will provide a space for socialization and connection while preparing for next steps toward an independent life. Curriculum will be shaped by participating students.
Hosted by: San Diego Center