Carpinteria Birdwatchers Virtual Meetings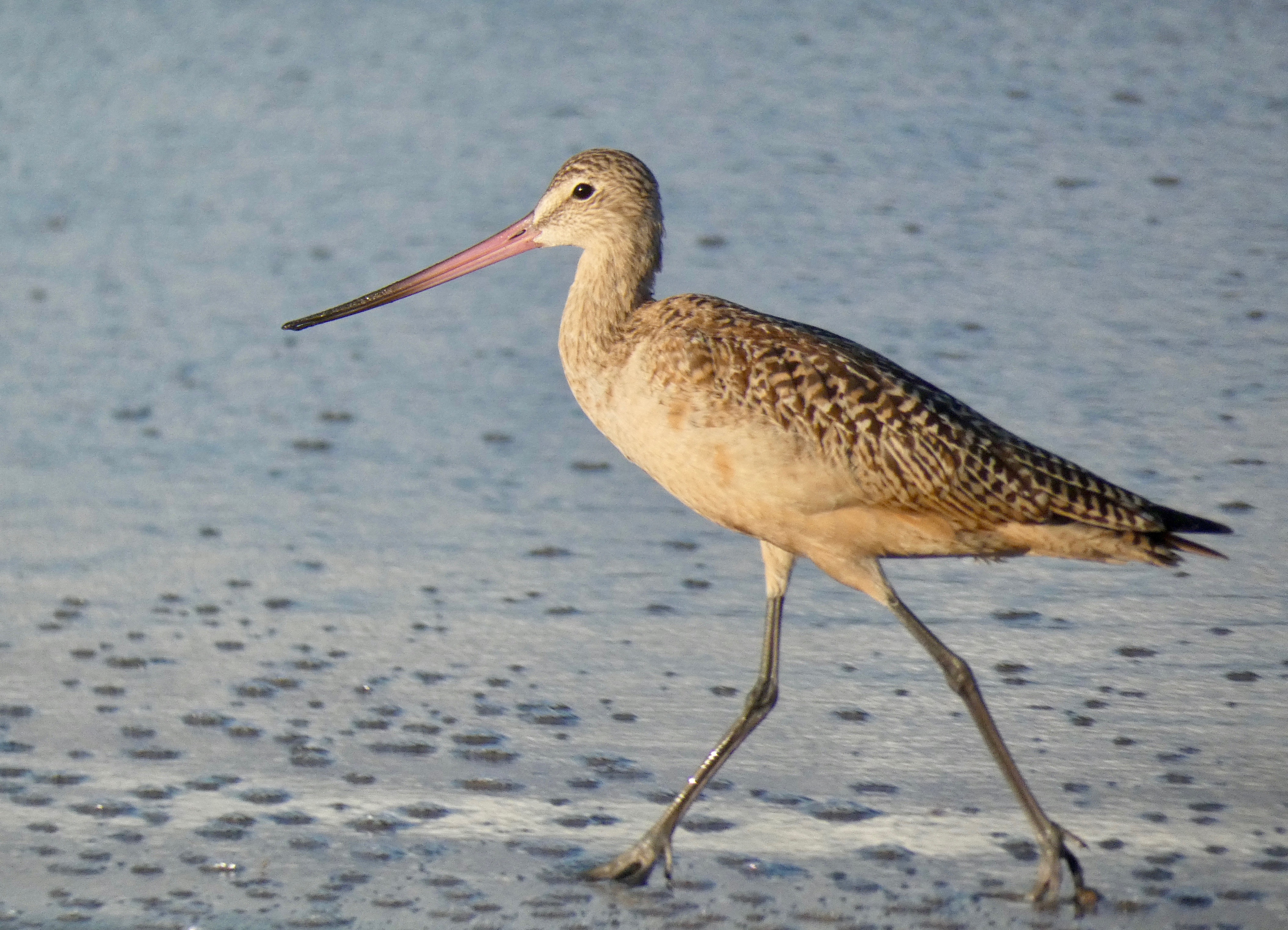 Animals
Class/Workshop
Zoom Livestream
**Events may have been canceled or postponed. Please contact the venue to confirm the event.
Date & Time
Thu, Jun 25 4:00 PM - 5:15 PM
Carpinteria Birdwatchers are a group of people in and around Carpinteria, CA, who enjoy birdwatching. We have evening birdwatching classes and morning birdwatching outings. All classes and outings are free and open to all ages and ability levels.
The Carpinteria Birdwatchers meetings are FREE, weekly, and online via Zoom until further notice.
Thursdays, 4:00-5:15 PM. All ages and birdwatching experience are welcome.
Each week will focus on a different topic. Each week has a different Zoom log in. Go to http://www.carpwithoutcars.org/carpinteria-birdwatching-classes/ to join the current meeting, read the upcoming schedule, subscribe to our emails, and to watch previous meetings.
NOTE: The current meeting link will be available the same day as the meeting.
To be notified of upcoming classes and outings you can subscribe to the following Google group (like an email list) by sending an email to: carpinteria-birdwatchers-subscribe@googlegroups.com ~or~ by visiting the group's web page at:
https://groups.google.com/forum/#!forum/carpinteria-birdwatchers/join
Photo credit: John Callender