Center Stage Theater: "The GIN GAME" By D L Coburn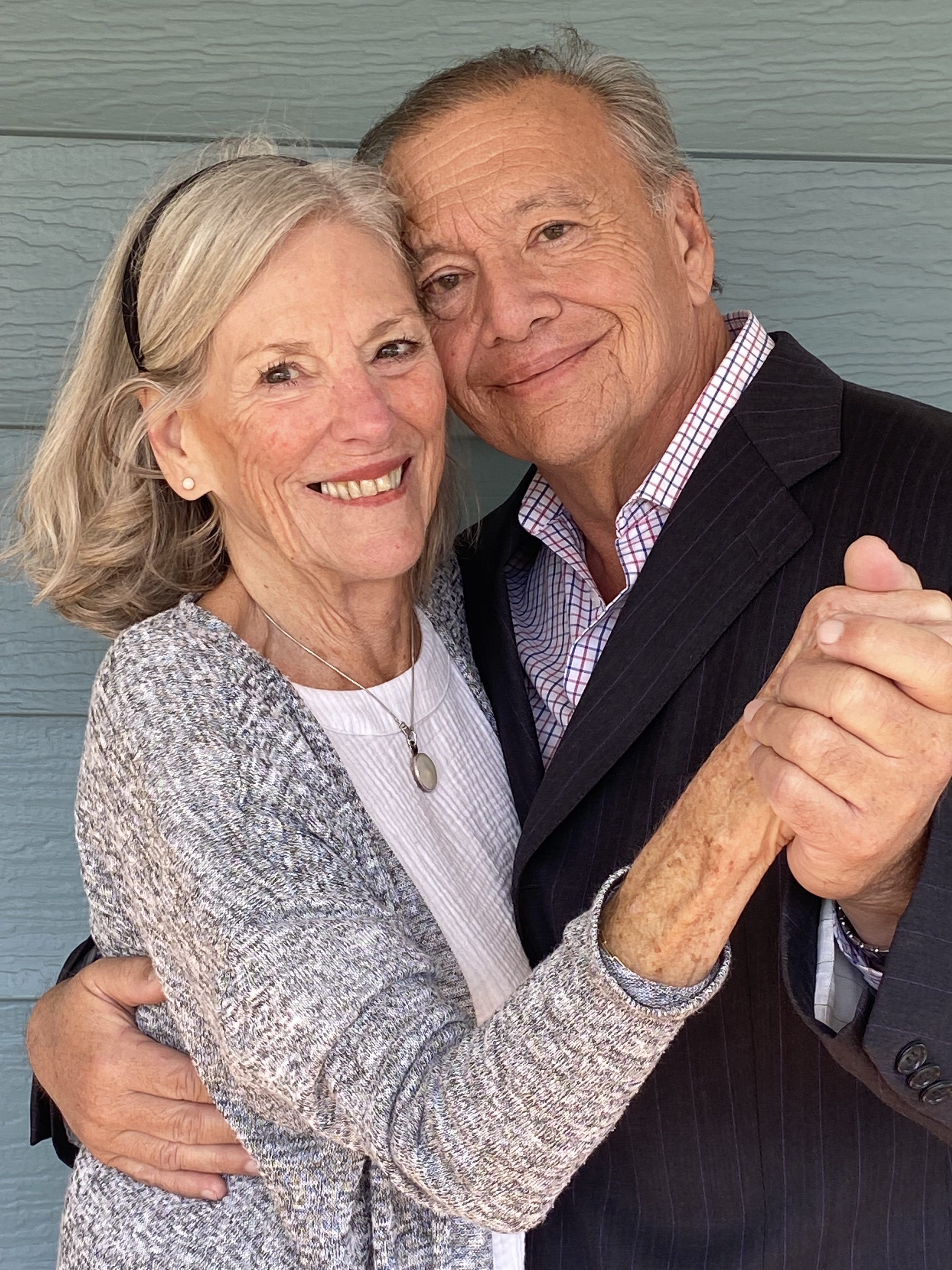 Best Bet
Performance
Theater
Center Stage Theater
**Events may have been canceled or postponed. Please contact the venue to confirm the event.
Date & Time
Thu, Feb 02 7:30 PM - 9:30 PM
Fri, Feb 03 7:30 PM - 9:30 PM
Sat, Feb 04 7:30 PM - 9:30 PM
Sun, Feb 05 7:30 PM - 9:30 PM
Address (map)
751 Paseo Nuevo Santa Barbara CA 93101
The Pulitzer Prize-winning play The Gin Game gradually and inevitably cuts to the core of two people coming to terms with their own mortality, what they have left behind and what remains ahead of them.
Kathy Marden and Ed Giron portray Fonsia and Weller, whose lives represent anyone who has dealt with loneliness, isolation, growing older, and wanting to remain relevant. Their games of gin produce a relationship battlefield that is at once strategic, tactical, humorous, engaging, and devastatingly raw.
Kathy Marden (Jake's Women, The City of Conversation, 154 and Paradise) brought the piece to fellow actor Ed Giron (Indy Award for Performance, LA Drama Critics Circle nomination) because of its relevance to the stark realities facing the aging population without resources.
Directors Ken Gilbert and E. Bonnie Lewis, whose DramaDogs Theater Company most recently produced Collected Stories at Center Stage Theater, took on the project because of the need to give audiences an insight into those who are looking at quickly dwindling years in their lives ahead, far less than the years they have left behind.
Even with all the serious topics The Gin Game takes on, it's also highly entertaining and, as one NY Times review put it, " as close as you can get to a duel at ten paces."