Eagle Scout Community Blood Drive Service Project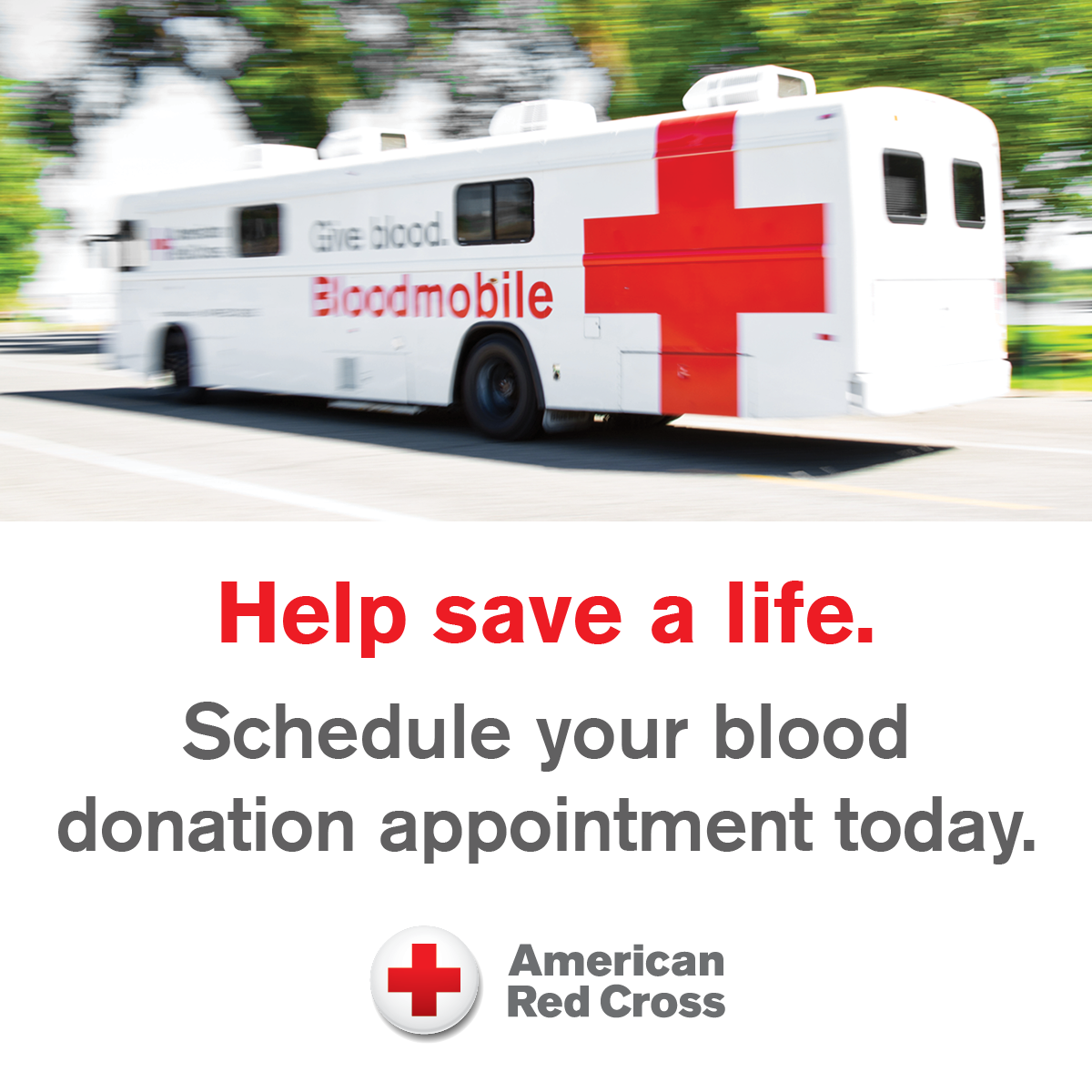 Benefit/Fundraiser
Best Bet
Community
Cultural Hall Church of Jesus Christ of Latter-day Saints
**Events may have been canceled or postponed. Please contact the venue to confirm the event.
Date & Time
Sat, Jan 22 10:00 AM - 4:00 PM
Address (map)
2107 Santa Barbara St, Santa Barbara, CA 93105
Venue (website)
Cultural Hall Church of Jesus Christ of Latter-day Saints
The Boy Scout Eagle Service Project will hold a  blood drive at the LDS Church in Santa Barbara.
Our hope is that the community comes together to give people a chance to live.
If you would like to sign up, please call at (805) 331-1392 or email hsalvador265@gmail.com or visit www.RedCrossBlood.org and use Sponsor Code: Eagle33