Fine Art Online Sale SB Courthouse Legacy Foundation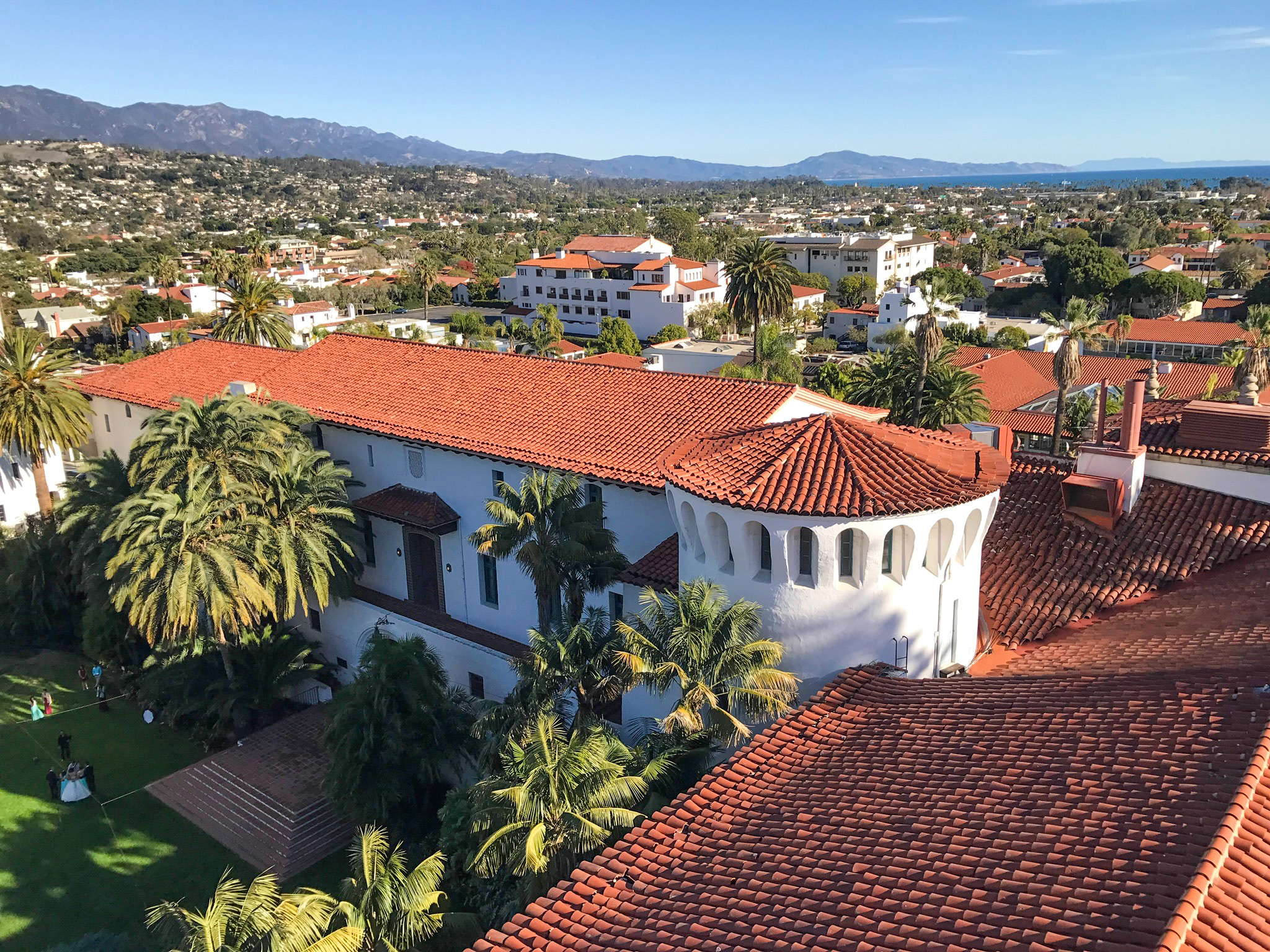 Art Gallery/Art Exhibit
Boutique/Pop-Up/Shopping
Online
**Events may have been canceled or postponed. Please contact the venue to confirm the event.
Date & Time
Fri, Aug 05 All day
Sat, Aug 06 All day
Sun, Aug 07 All day
Mon, Aug 08 All day
Tue, Aug 09 All day
Wed, Aug 10 All day
Thu, Aug 11 All day
Fri, Aug 12 All day
Sat, Aug 13 All day
Sun, Aug 14 All day
The first-ever Courthouse Legacy Foundation (CLF) Online Art Exhibition and Sale, will be held Aug 5-14, and will benefit the CLF's Great Arch Conservation Project and local Santa Barbara artists. This sale is the perfect opportunity to acquire a one-of-a-kind work of art featuring an iconic Santa Barbara historic landmark and help raise funds for the conservation of the Santa Barbara County Courthouse.
Featured artists of the Courthouse Art Sale include: Ralph Waterhouse • Richard Schloss • Chris Chapman •  James Chen • Rick Delanty • Marco "Tony" Diaz • Tammy Guerin • Derek Harrison • Wyllis Heaton • Annie Hoffman • Ray Hunter • John Iwerks • Irene Kovalik •  Bill Mahan • Fred Sweeney • Terri Tabor • and others.
To view the art for sale please visit our Online Art Sale website.