Folded Hills Pope Challenge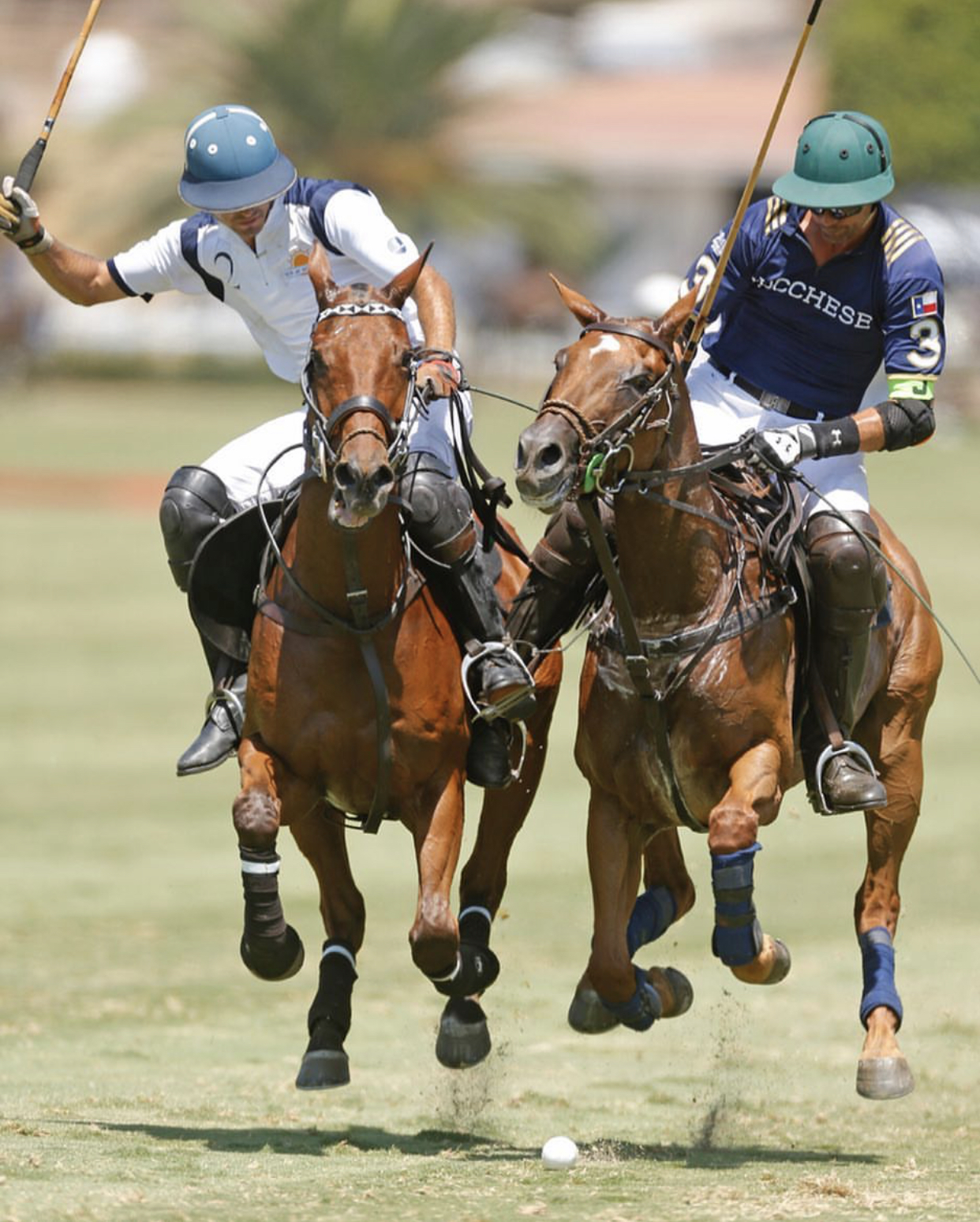 Sports
**Events may have been canceled or postponed. Please contact the venue to confirm the event.
Date & Time
Mon, May 06 3:00 PM - 5:00 PM
Address (map)
3300 Via Real, Carpinteria
Put on your Sunday best because polo is back! The 2019 Polo Season kicks off on Cinco de Mayo – Sunday, May 5 – with the Folded Hills Pope Challenge.
Folded Hills is returning as the club's official winery sponsor. Check in for Sunday Polo begins at 2:00 pm, followed by the Pony Parade, the singing of the National Anthem, team introductions and the ball throw in to start the match at 3:00 pm. Sunday Polo is open to the public and General Admission tickets start at $15, with a variety of seating options from Grandstand Seating to Luxury Cabanas.
The club's popular After-Party continues (beginning immediately following the trophy presentation at Sunday Polo), and to kick off the season in true Cinco de Mayo style, the After Party on May 5 will feature Big Joes Tacos, live music by DJ Fab, Patron Silver Margaritas (& skinny margaritas) as well as games for the kids!
Come for the match, stay for the After-Party! Complimentary to attend with your Sunday Polo admission.