Free Audio Books, Sign Me Up!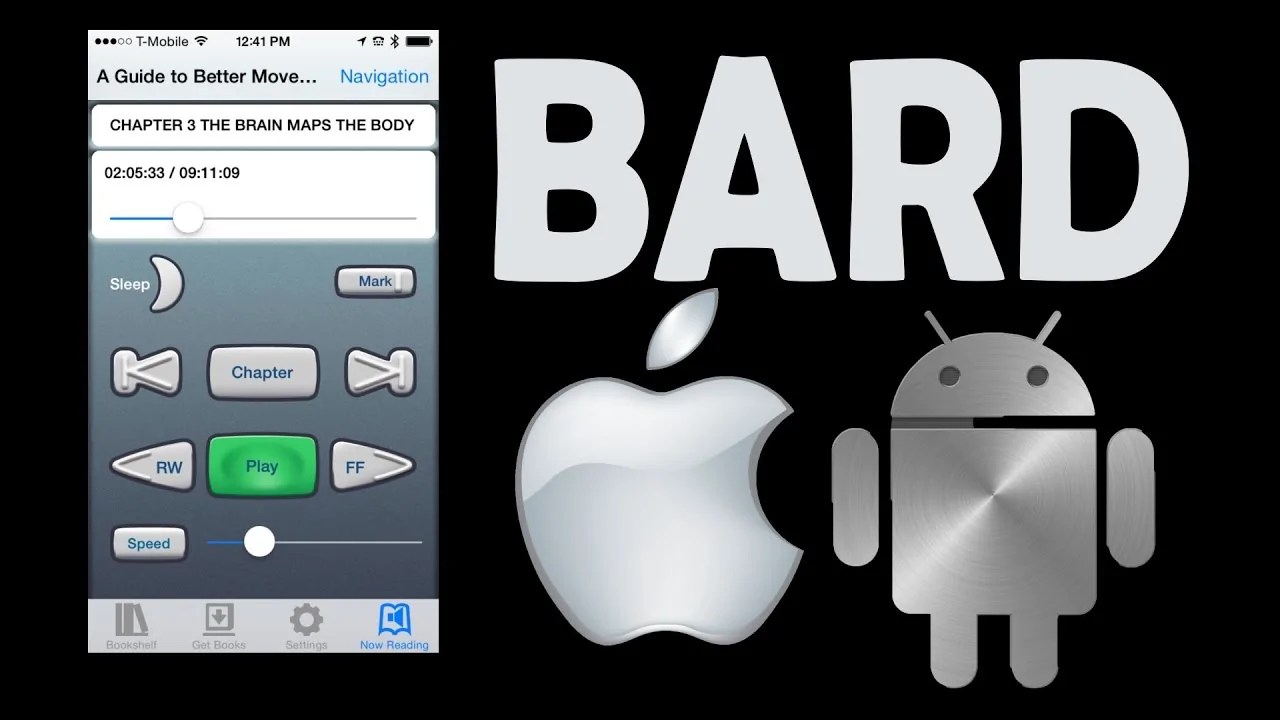 Books
Discussion/Lecture/Panel/Q&A/Talk
Health & Wellness
Webinar
Online
**Events may have been canceled or postponed. Please contact the venue to confirm the event.
Date & Time
Tue, Feb 01 2:00 PM - 3:00 PM
Free Audio Books, Sign Me Up!
Feb 1 2.00 – 3.00pm
BARD & Books on Demand make it possible for you to get free audiobooks from wherever you are as long as you have the device that plays them. Join our library, assistive technology team, and a guest from the National Library Service to discuss how you can access these free audiobooks. We'll also get a glimpse into the future of the BARD program.
Hosted by: Riverside Center