Geology Tour of the San Marcos Foothills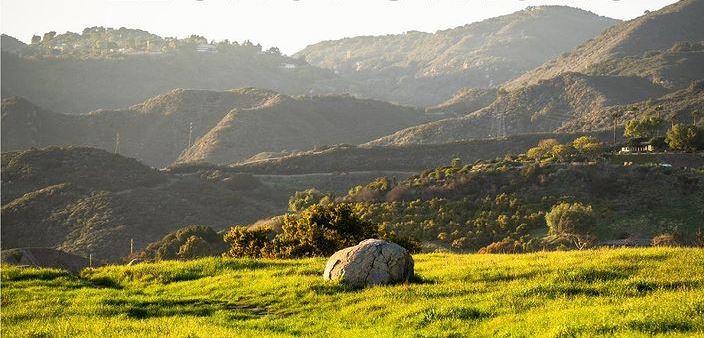 Best Bet
Environment
Nature
Outdoors & Recreation
San Marcos Foothills Preserve
**Events may have been canceled or postponed. Please contact the venue to confirm the event.
Date & Time
Sat, May 15 10:00 AM - 11:30 AM
Sat, May 22 10:00 AM - 11:30 AM
Sat, May 29 10:00 AM - 11:30 AM
Address (map)
Entrance on Via Gaitero at gate/kiosk at top of parking area
Venue (website)
San Marcos Foothills Preserve
Enjoy expansive views while learning about the geology of the beautiful San Marcos Foothills. Join Foothills Forever & Channel Islands Restoration for a tour of the San Marcos Foothills focused on the overall landscape and the big processes (tectonics, weathering, & erosion) that shape it. This walking tour includes an easy 1-mile loop.
Where to meet: Entrance on Via Gaitero at the gate/kiosk at the top of the parking area
Bring water and wear sturdy shoes
There are no restrooms available
Masks are required to attend
For more information:
www.foothillsforever.org & www.cirweb.org