Getting Around with Soundscape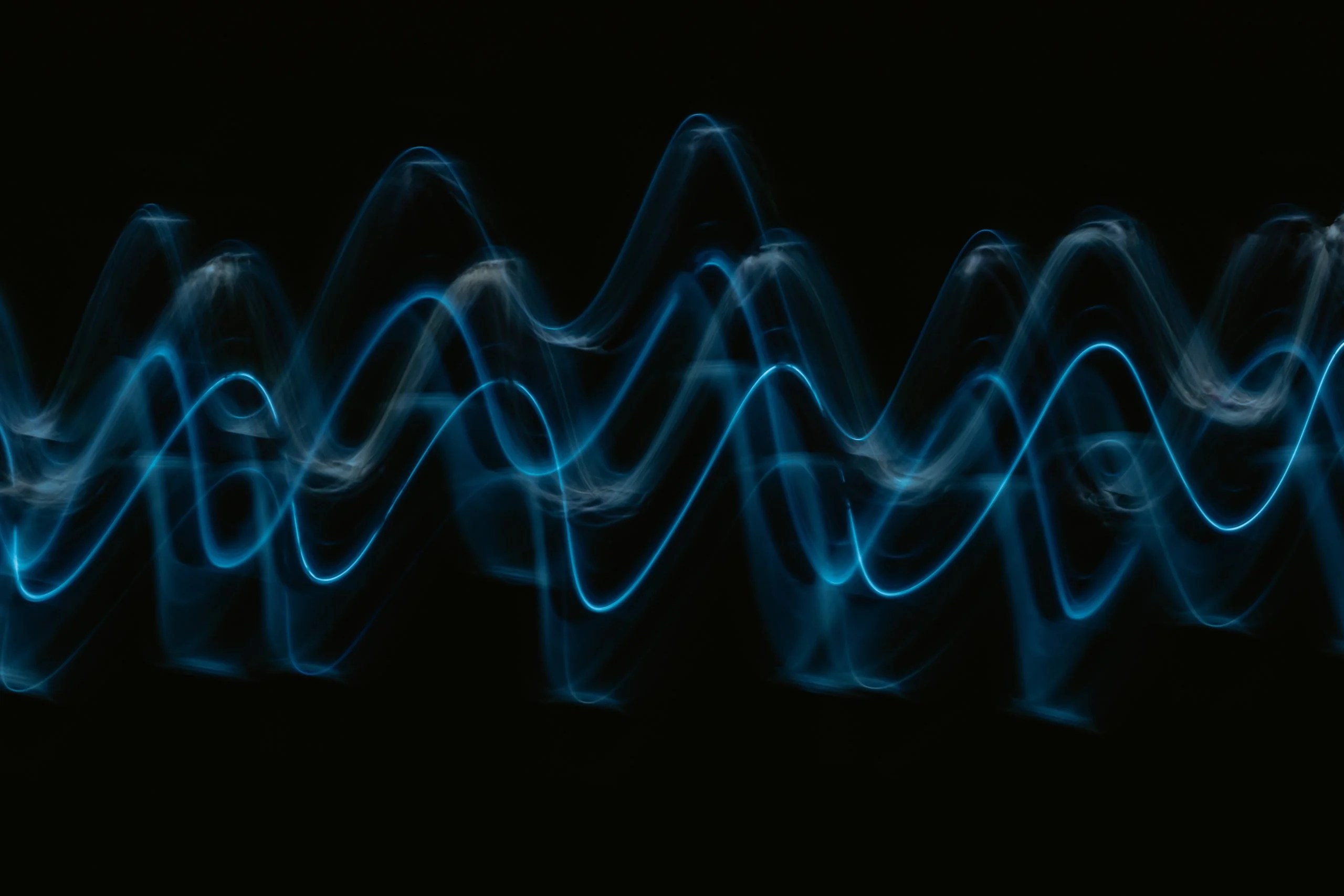 Discussion/Lecture/Panel/Q&A/Talk
Health & Wellness
Webinar
Online
**Events may have been canceled or postponed. Please contact the venue to confirm the event.
Date & Time
Fri, Jan 28 10:00 AM - 11:00 AM
Getting Around with Soundscape
Jan 28 10.00 – 11.00am
Enhance your capabilities by getting around town with the Microsoft Soundscape app. Using 3D sound gives you a richer awareness of your surroundings. Join our O&M specialist, assistive technology instructor, and special guest from the Microsoft Soundscape team as they discuss its capabilities.
Assistive Technology Month Workshop