Have Your Device Work For You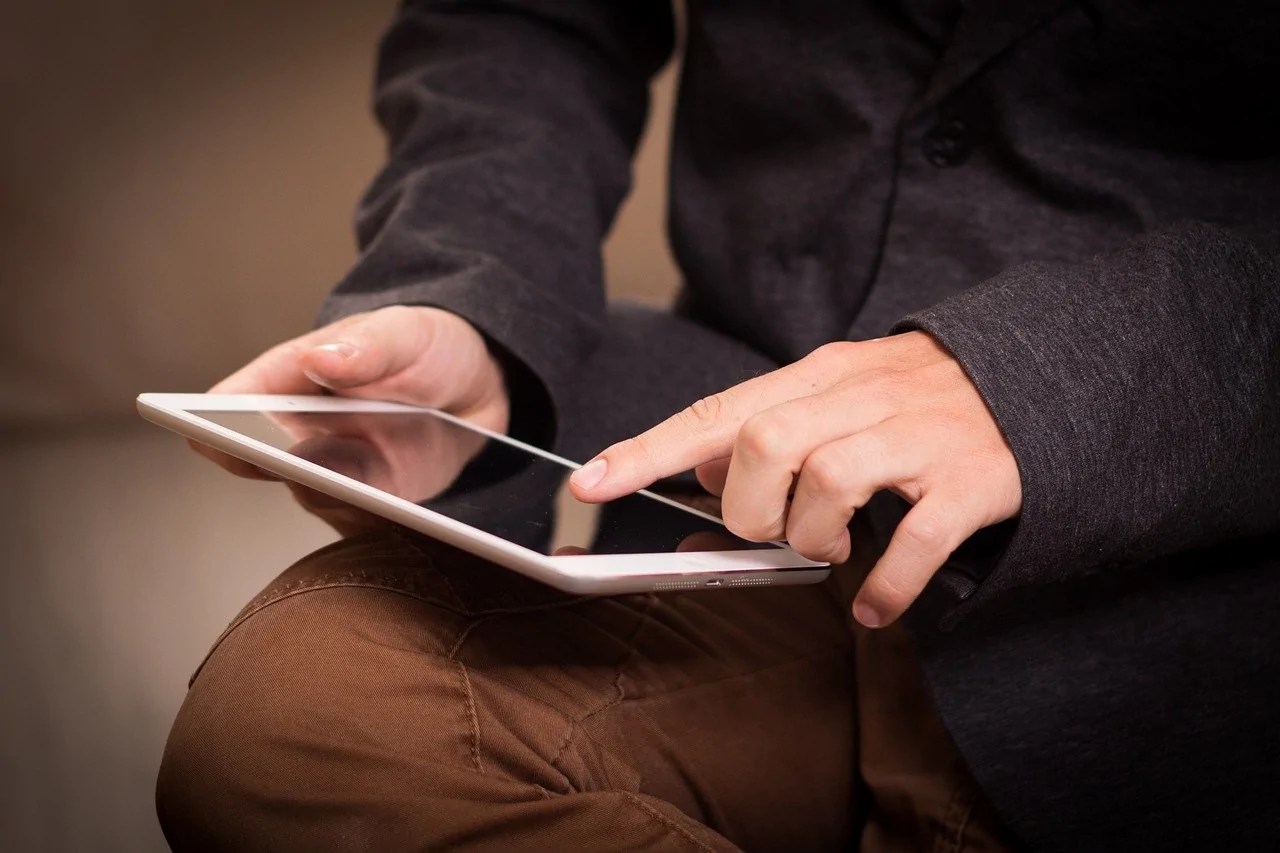 Discussion/Lecture/Panel/Q&A/Talk
Health & Wellness
Webinar
Online
**Events may have been canceled or postponed. Please contact the venue to confirm the event.
Date & Time
Fri, Jan 21 10:00 AM - 11:00 AM
Have Your Device Work For You
Jan 21 10.00 – 11.30am
If you have a smart device such as iPhone, iPad, and Android, let's get them to work for you and complete tasks such as reading a book, ordering an item, or simply communicating with friends and family.
Hosted by: Laguna Hills Center