Healthy Eating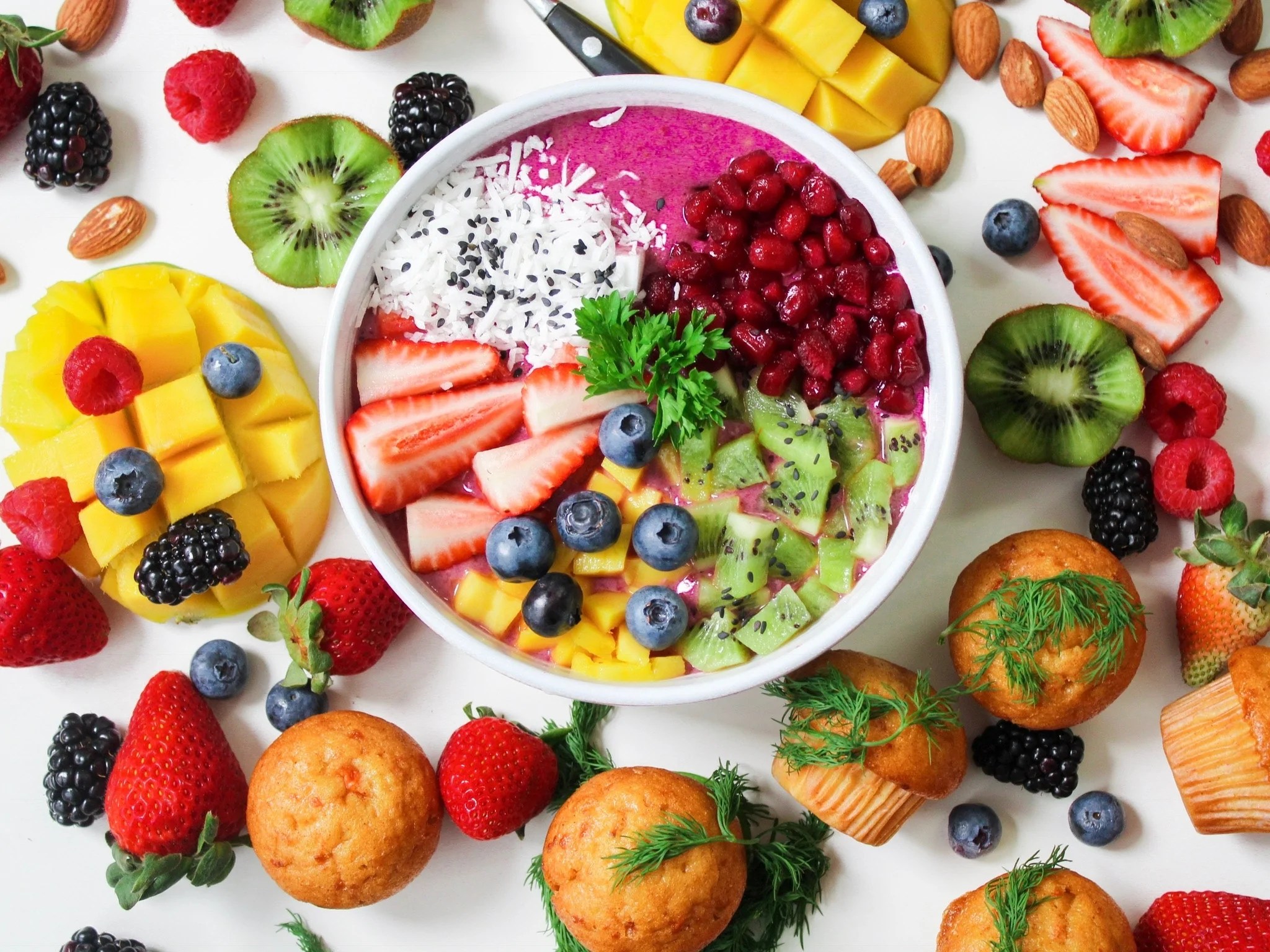 Discussion/Lecture/Panel/Q&A/Talk
Health & Wellness
Webinar
Online
**Events may have been canceled or postponed. Please contact the venue to confirm the event.
Date & Time
Fri, Feb 04 10:00 AM - 12:00 PM
Healthy Eating
Feb 4 10.00am– 12.00pm
Learn techniques for shopping, preparing, and eating healthy! Our Independent Living Skills Instructor, Leticia Hernandez, will discuss delicious and healthy recipes along with the benefits of eating vegetables and fruits.
Hosted by: Coachella Valley Center