Heaven on Earth Tour (horseback riding/kayaking)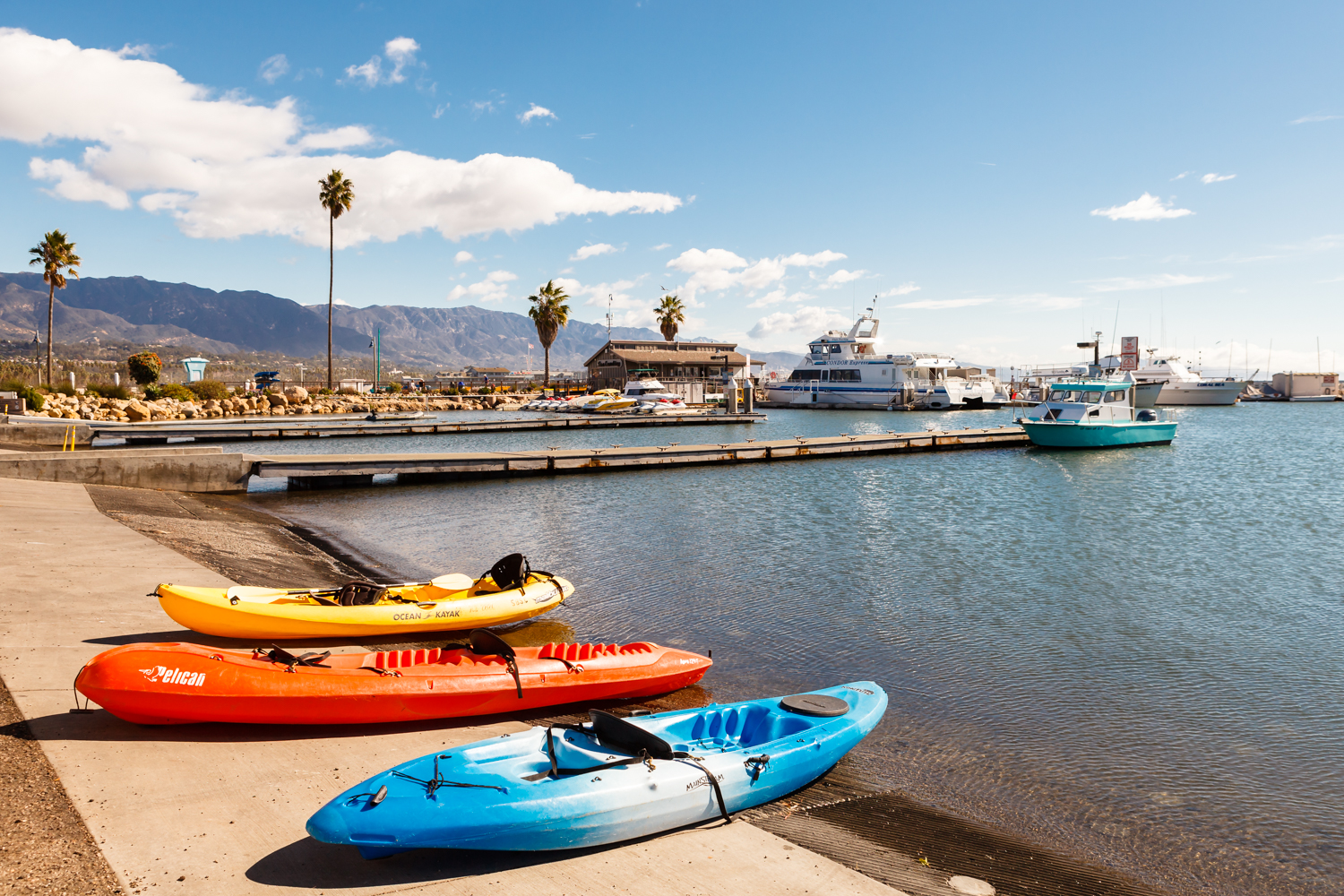 Tours
Santa Barbara
Date & Time
Wed, Dec 11 9:30 AM - 5:00 PM
Thu, Dec 12 9:30 AM - 5:00 PM
Fri, Dec 13 9:30 AM - 5:00 PM
Sat, Dec 14 9:30 AM - 5:00 PM
Sun, Dec 15 9:30 AM - 5:00 PM
Mon, Dec 16 9:30 AM - 5:00 AM
Tue, Dec 17 9:30 AM - 5:00 AM
Wed, Dec 18 9:30 AM - 5:00 AM
Thu, Dec 19 9:30 AM - 5:00 AM
Fri, Dec 20 12:00 AM - 5:00 AM
Sat, Dec 21 9:30 AM - 5:00 AM
Sun, Dec 22 9:30 AM - 5:00 AM
Mon, Dec 23 9:30 AM - 5:00 AM
Tue, Dec 24 9:30 AM - 5:00 AM
Thu, Dec 26 9:30 AM - 5:00 AM
Fri, Dec 27 9:30 AM - 5:00 AM
Sat, Dec 28 9:30 AM - 5:00 AM
Sun, Dec 29 9:30 AM - 5:00 AM
Mon, Dec 30 9:30 AM - 5:00 AM
Tue, Dec 31 9:30 AM - 5:00 AM
Address (map)
1 Garden St Santa Barbara CA 93101
This tour combines an ocean kayak tour with a horseback ride. We will kayak in the morning at the beautiful Santa Barbara Harbor. Following our kayak ride, a delicious lunch will be enjoyed next to a babbling brook under the shade of Sycamore trees.
After lunch, we'll head up to a private ranch for a scenic 90-minute guided horseback ride. This ride features spectacular oceans views along forested trails. (Riders must be at least seven years old and those between the ages of seven and 17 must be accompanied by a parent or provide a waiver signed by a parent or guardian).
Tour Includes: Round-trip transportation, all kayak gear, a brief kayak lesson, the horseback ride, lunch, and a courteous, CPR certified guide. Tour returns to Santa Barbara at approximately 4:00 pm.