In-Person: A Celebration of Joni Mitchell with Kimberly Ford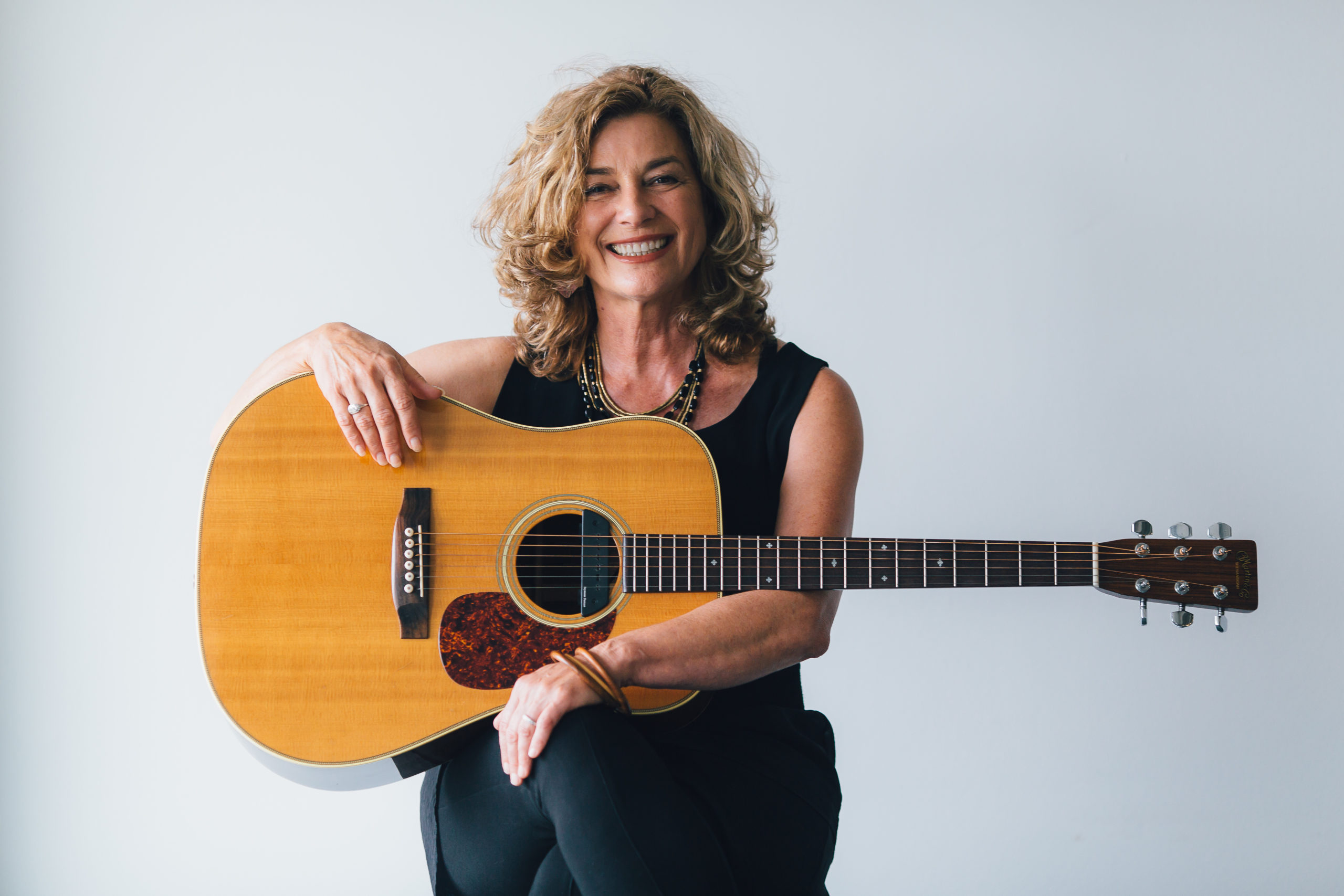 Best Bet
Music
Music - Live
Ojai Art Center
**Events may have been canceled or postponed. Please contact the venue to confirm the event.
Date & Time
Thu, Oct 28 7:30 PM - 9:30 PM
The Ojai Storytelling Festival will present a musical evening featuring the Dreamland Band's A Celebration of Joni Mitchell with Kimberly Ford and the Reverend Robert B. Jones critically acclaimed piece, "Three Chords, Five Notes" on Thursday, Oct. 28at the Ojai Art Center Patio @ 7:30 pm.
Tickets are $37 for adults and $35 for seniors(65+).
All ticket holders must either show a vaccine record card or a negative Covid test three days prior to the event.