In-Person: Central Coast Recorder Society Monthly Meeting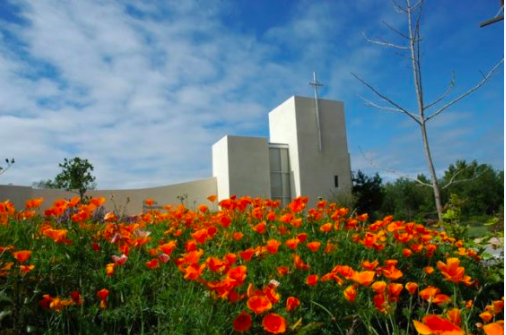 Music
Goleta Presbyterian Church
**Events may have been canceled or postponed. Please contact the venue to confirm the event.
Date & Time
Sat, Jan 08 1:00 PM - 4:00 PM
Sat, Feb 05 1:00 PM - 4:00 PM
Sat, Mar 19 All day
Sun, Mar 20 All day
Sat, May 07 1:00 PM - 4:00 PM
Sat, Jun 04 1:00 PM - 4:00 PM
Address (map)
6067 Shirrell Way, Goleta
Venue (website)
Goleta Presbyterian Church
RECORDER PLAYERS – The Central Coast Recorder Society (CCRS) invites you to join us at our upcoming monthly meeting for an afternoon of music!
Meetings will be conducted either inside or outside at the board's direction and depending upon current Covid-19 guidance and recommendations.   All attendees must be vaccinated.
CCRS holds monthly meetings from September through June, where we play together and learn from professional conductors and talented members of our community.
Schedule of upcoming events:
– January 8, led by Alexa Haynes-Pilon
– February 5, led by Stephan Haas
– March 19-20 Workshop with Tish Berlin and Frances Blaker  (Contact Karen.a.bergen@gmail.com for more information about this special music event)
– April 9, led by Tom Webster
– May 7, led by Johanna Preiswerk
– June 4, Bring Your Own Band
First time visitors may attend one meeting free of charge. Yearly membership (September-June): $60; Non-member fees: $10/meeting.
For more information about CCRS, go to https://centralcoastrecorders.org/.