*CANCELED* In-Person: Marine Animal Care and Cutler's Artisan Spirits *CANCELED*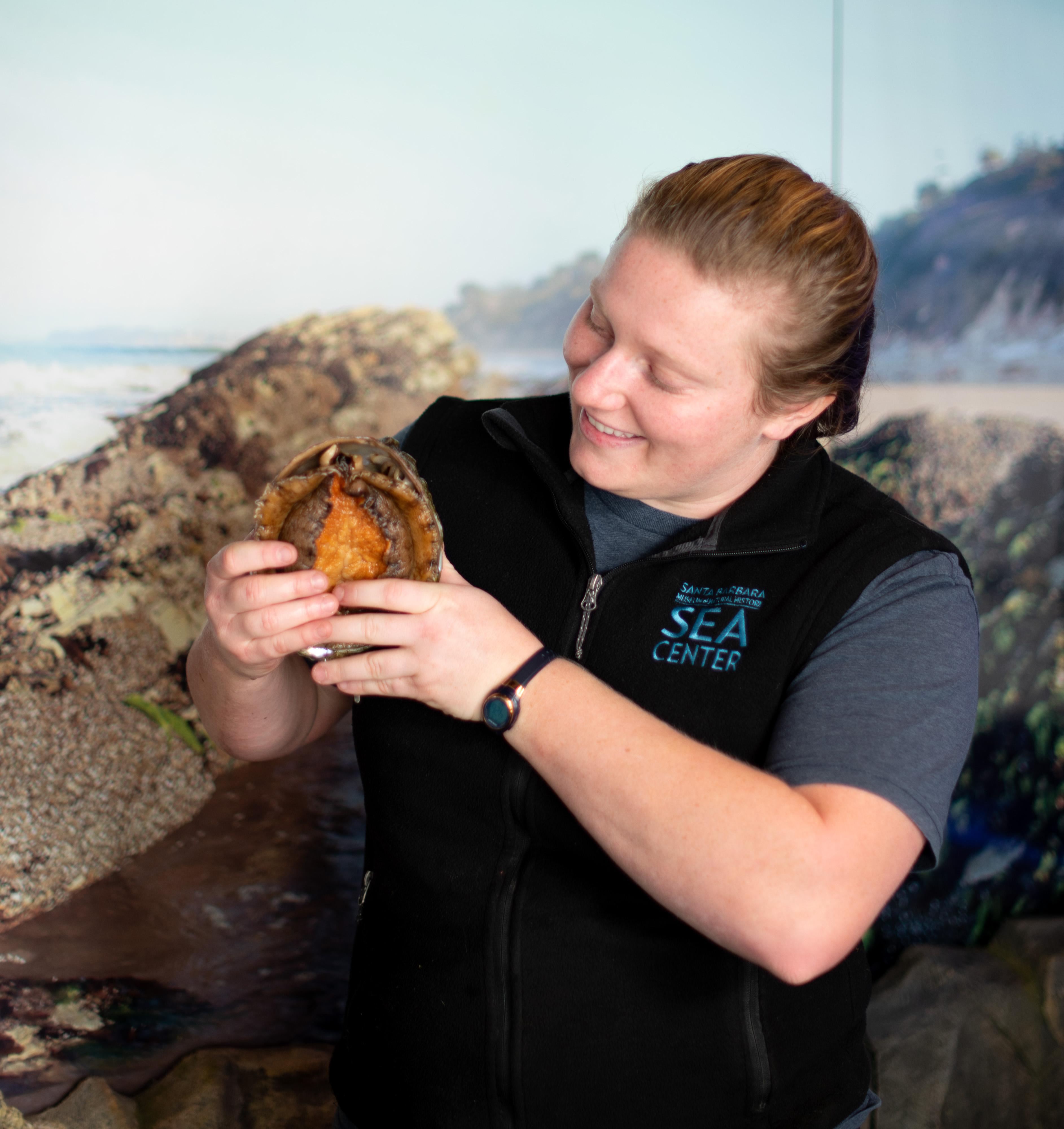 Best Bet
Drink
S.B. Museum of Natural History
**Events may have been canceled or postponed. Please contact the venue to confirm the event.
Date & Time
Sat, Jan 08 3:30 PM - 5:00 PM
Venue (website)
S.B. Museum of Natural History
THIS EVENT HAS BEEN CANCELED
Meet Sea Center Lead Aquarist Nora Frank, M.S., and peek behind the scenes at her work caring for hundreds of live animals at the Sea Center, from Giant Pacific Seahorses to the endangered White Abalone. At this in-person tasting, you'll learn about aquarium life while enjoying a taste of gin and vodka from Cutler's Artisan Spirits. Discover the 106-year history of Ian Cutler's thriving family business in the Santa Barbara Funk Zone.
Customize your experience with a range of ticketing options, from a fun afternoon learning about spirits to a private tasting and tour to remember! Find tickets online at sbnature.org/tickets
This event is part of the Santa Barbara Museum of Natural History's fundraising series Natural History of Wine, Beer & Spirits.
Special thanks to our generous event sponsors: Cutler's Artisan Spirits, Citizens Business Bank, HUB International, Price Postel & Parma LLP, and Santa Barbara Estate Planning and Elder Law.
For the health and safety of all guests, proof of vaccination or a negative COVID-19 test will be required of everyone for entering. Guests must be 21 years or older with a valid ID. No refunds.
THIS EVENT HAS BEEN CANCELED