Introduction to Amazon Alexa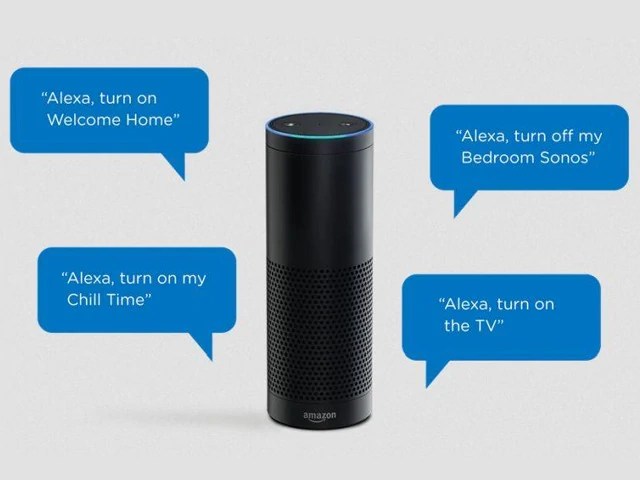 Discussion/Lecture/Panel/Q&A/Talk
Health & Wellness
Webinar
Online
**Events may have been canceled or postponed. Please contact the venue to confirm the event.
Date & Time
Wed, Jan 19 10:00 AM - 11:00 AM
Introduction to Amazon Alexa
Jan 19 10.00 – 11.00am
Discover all the tasks you can accomplish with your Echo Dot or an Echo Show! Join us for this online workshop where we get started with Amazon's smart assistant, Alexa. You will learn all the things you can accomplish with Alexa and what devices Alexa works with such as how to get information, be entertained, and use voice commands.
Hosted by: Riverside Center