Keep It Clean with Low Vision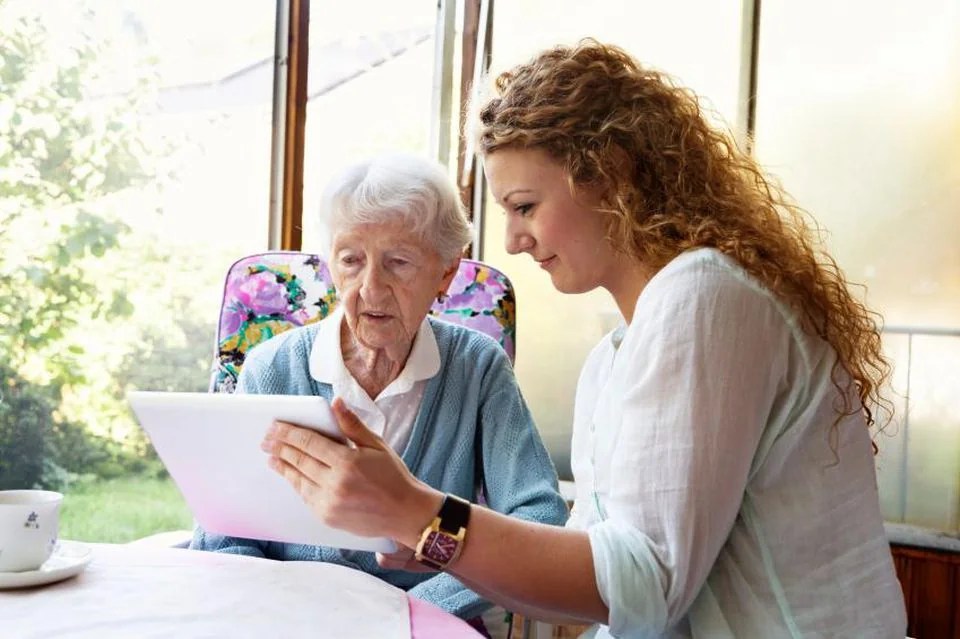 Class/Workshop
Webinar
Webinar
**Events may have been canceled or postponed. Please contact the venue to confirm the event.
Date & Time
Tue, Mar 15 1:00 PM - 2:00 PM
Keep It Clean with Low Vision
Mar 15 1.00 – 2.00pm
This workshop will dive into everything you need and want to know about cleaning. We will address tasks like sweeping, vacuuming, washing windows, brushing teeth, and more.
Hosted by: Santa Barbara Center