Kriya Yoga Meditation Lectures and Initiation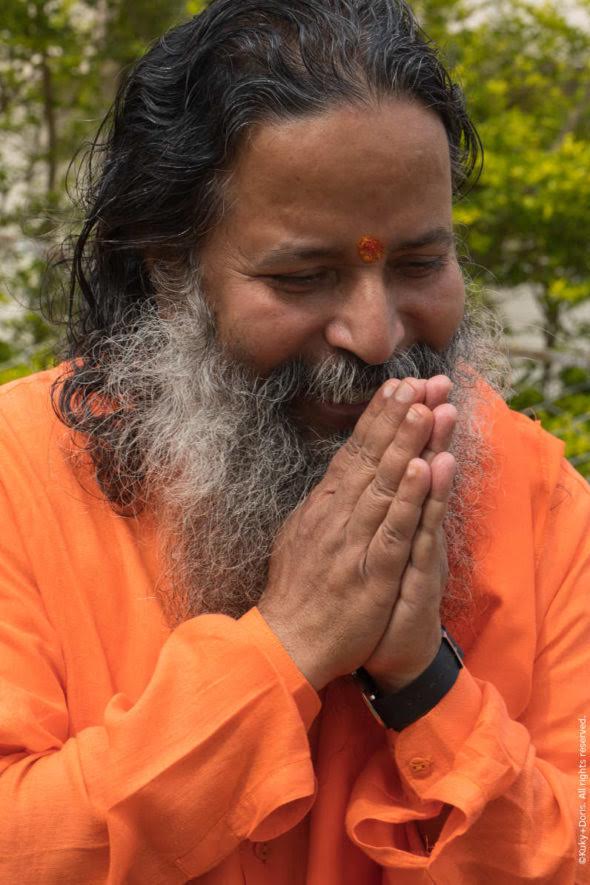 **Events may have been canceled or postponed. Please contact the venue to confirm the event.
Date & Time
Thu, Nov 17 7:00 PM - 8:30 PM
Address (map)
32 E. Micheltorena St., Santa Barbara, CA 93101
Learn about the Ancient Science of Kriya Yoga Meditation  and Mastering the Mind at two public lectures on Thursday, Nov 17 and Friday, Nov 18 at 7:00 pm. The talks will be followed by an initiation into Kriya Yoga meditation, instruction and practice sessions over the weekend.
Kriya Yoga is nonsectarian and can be practiced by all people regardless of religious affiliation. All sincere seekers are invited to take initiation into Kriya Yoga meditation practice at a weekend workshop, November 19 & 20 in Santa Barbara. During initiation, a purification ceremony will be performed to infuse the triple divine qualities of light, sound and vibration into each participant.
Contact: santabarabara-ca@kriya.org or call 909-312-7371 for more information and to register for the 2 day workshop.  Information on Kriya Yoga Institute is found at www.kriya.org.