David Grisman's Dawg Trio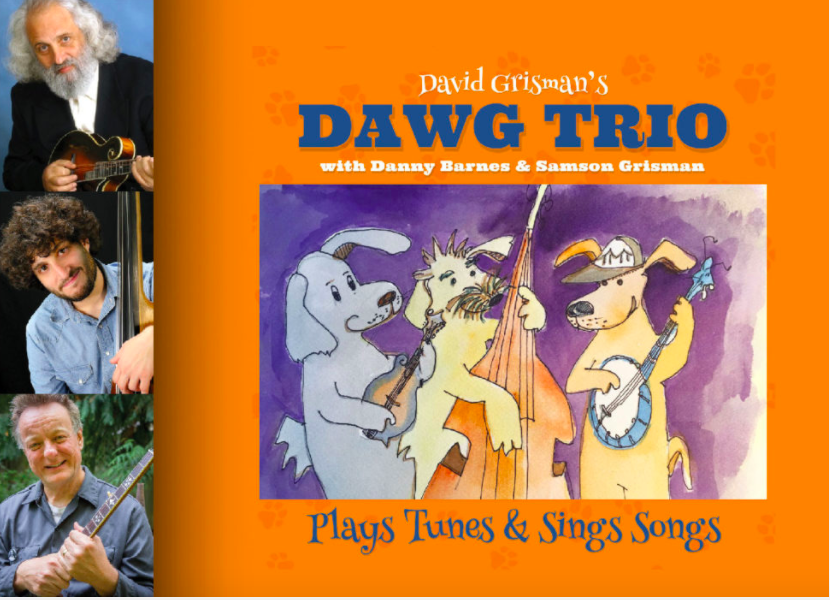 Best Bet
Music
Music - Jazz
Performance
Lobero Theatre
**Events may have been canceled or postponed. Please contact the venue to confirm the event.
Date & Time
Thu, Nov 11 8:00 PM - 10:00 PM
Address (map)
33 E. Canon Perdido Street
Lobero LIVE presents David Grisman's Dawg Trio with Danny Barnes and Sam Grisman, Thursday, November 11, 2021, at 8 PM.
The trio is known for its unique compelling hybrid of bluegrass, jazz, Latin rhythms, klezmer music, and myriad global influences.
For nearly half a century, mandolinist, composer, bandleader, producer David Grisman has been a guiding force in the evolving world of acoustic music.