Member's Only Reception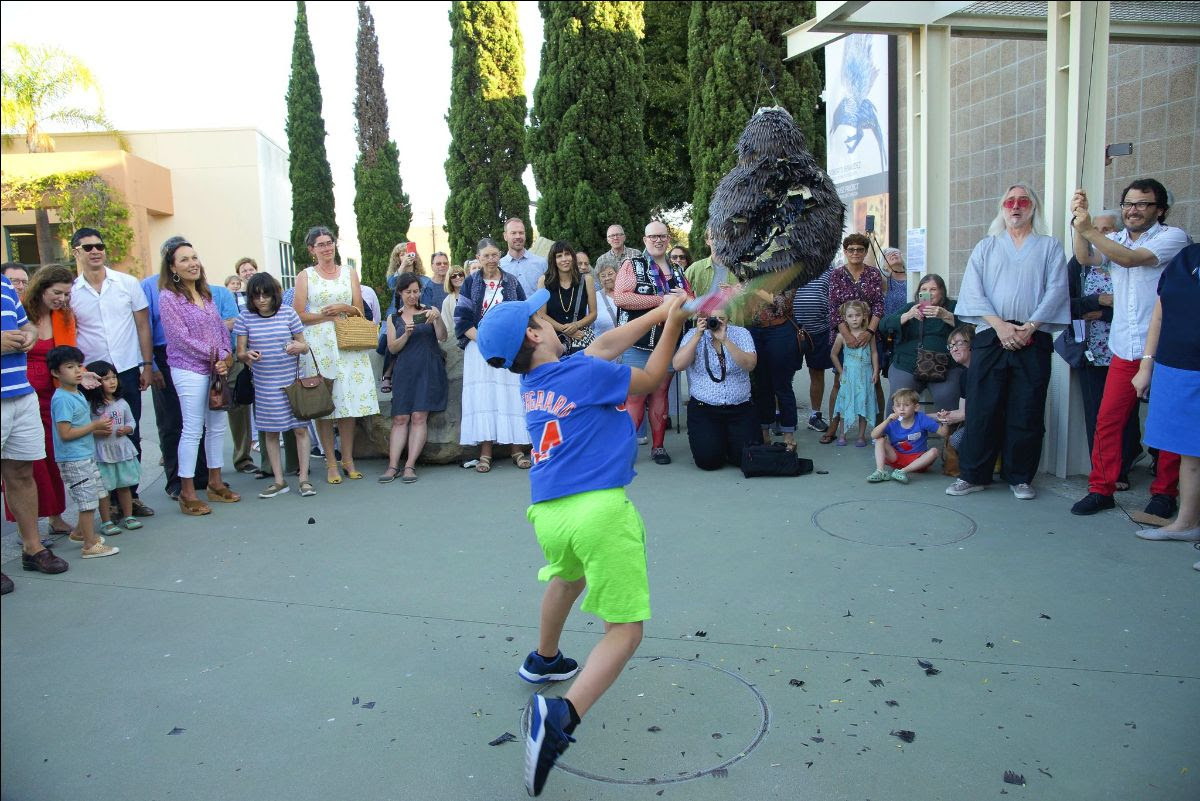 Art Gallery/Art Exhibit
**Events may have been canceled or postponed. Please contact the venue to confirm the event.
Date & Time
Thu, Feb 13 5:30 PM - 7:00 PM
Address (map)
552 University Rd, Santa Barbara, CA 93106
Members only reception and "sneak peek" of forthcoming programs and exhibitions for the entire year. To become a member please visit the Museum's website or contact Emily.