MLK Day Observance – A Virtual Program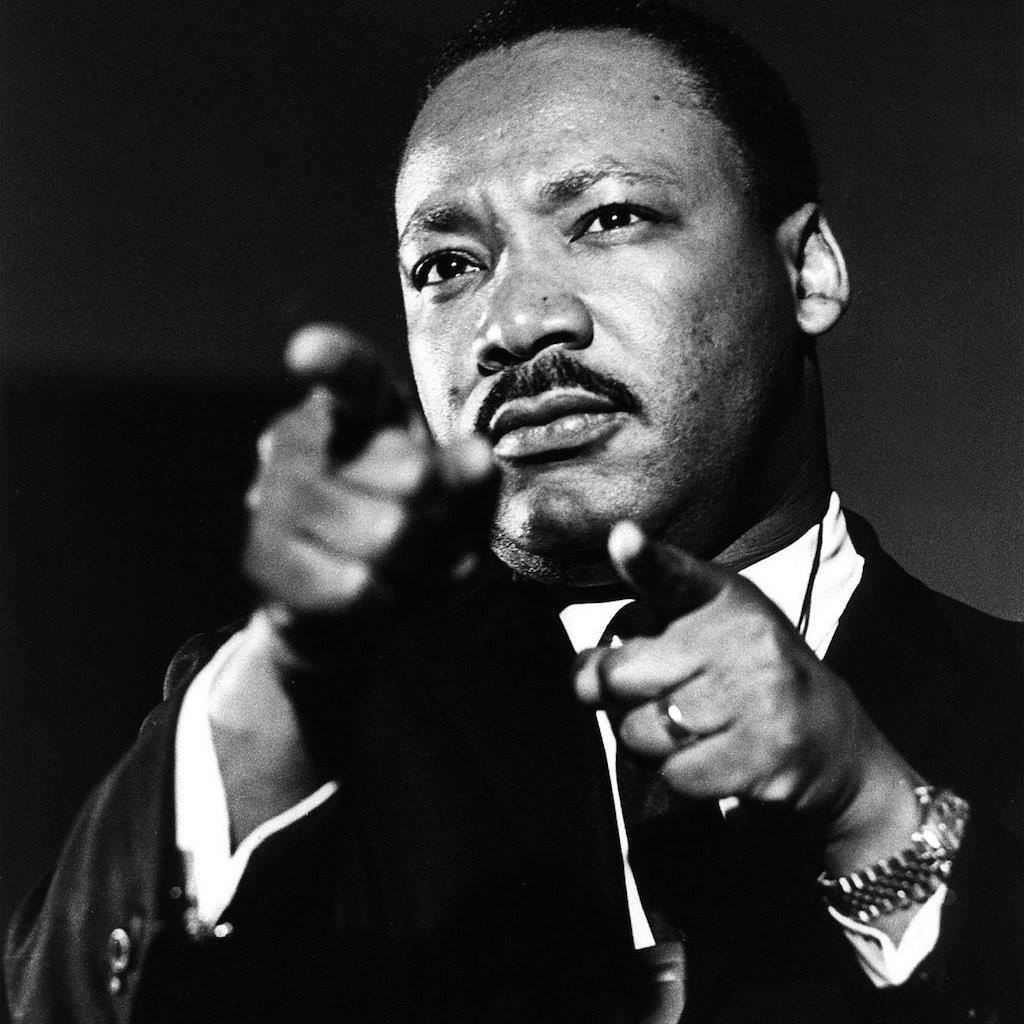 #BLM
Best Bet
Martin Luther King Jr. Day
Virtual
Virtual
**Events may have been canceled or postponed. Please contact the venue to confirm the event.
Date & Time
Mon, Jan 18 11:00 AM - 1:00 PM
Live streamed MLK Day – virtual program on Jan. 18th.
An invitation is extended to our community to join us in celebrating this civil rights leader.
It is available on www.milkwb.org or their facebook http://facebook.com/MLKCommitteeSB.