Mujeres Makers Market Holiday Edition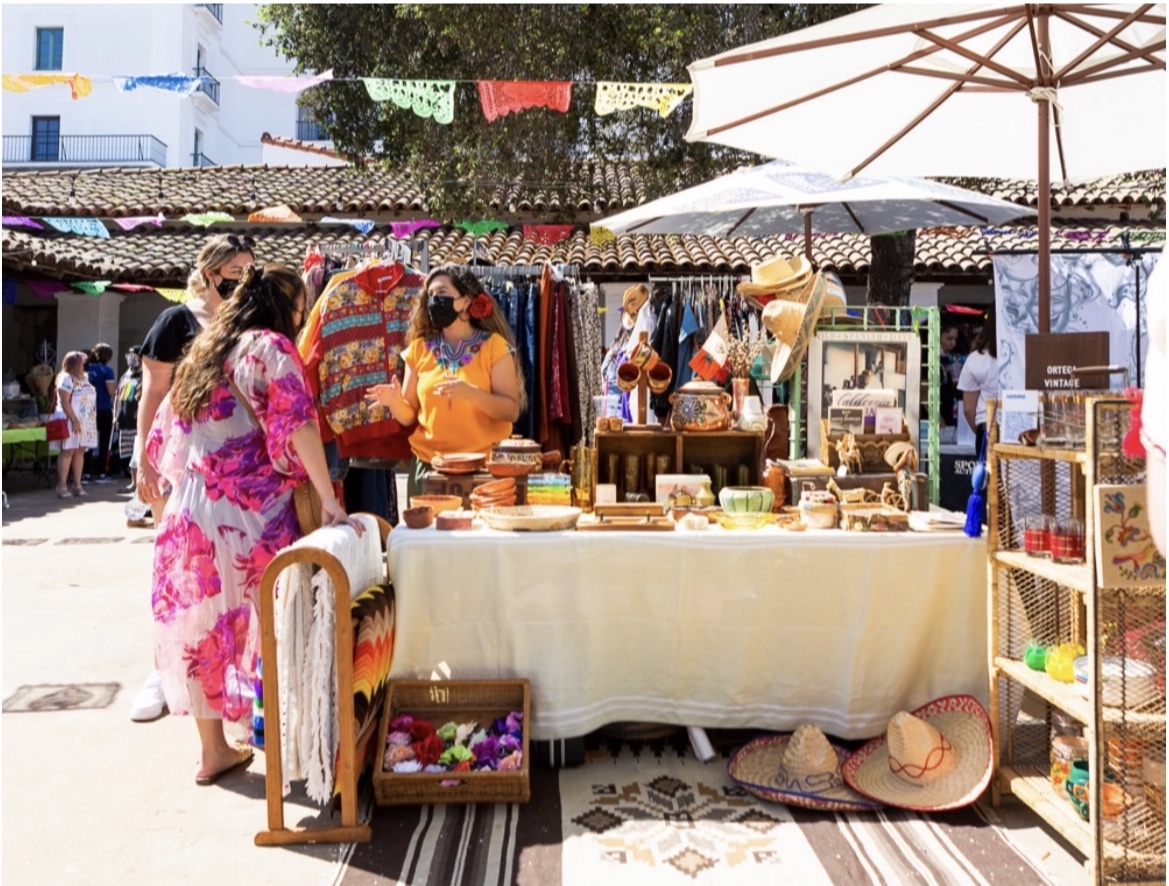 'Tis the Season
Best Bet
Boutique/Pop-Up/Shopping
Holiday
**Events may have been canceled or postponed. Please contact the venue to confirm the event.
Date & Time
Sat, Dec 04 11:00 AM - 4:00 PM
Sun, Dec 05 11:00 AM - 4:00 PM
Address (map)
35 Anacapa St., Santa Barbara
Enjoy the holiday edition of Mujeres Makers Market at the funk zone.
This market will be a two day event and will feature local makers, vintage resellers and artisan goods.
This is a good opportunity to buy gifts and shop small this holiday season.