Music on the Water – John Lyle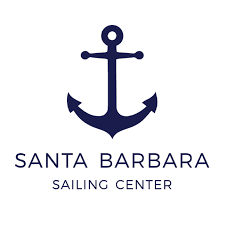 Arts: Performing/Visual
Children and/or Family
Music
S.B. Sailing Center
**Events may have been canceled or postponed. Please contact the venue to confirm the event.
Date & Time
Fri, Oct 07 5:00 PM - 7:00 PM
See Santa Barbara's local musician, John Lyle perform while enjoying the sunset and soaking up the majestic views of the Santa Barbara coastline.
We feature a variety of music that is fun for friends and family of all ages.
And it's always accompanied by the sound of the sea.