Online Forum: S.B. County Superintendent of Schools Susan Salcido and Christy Lozano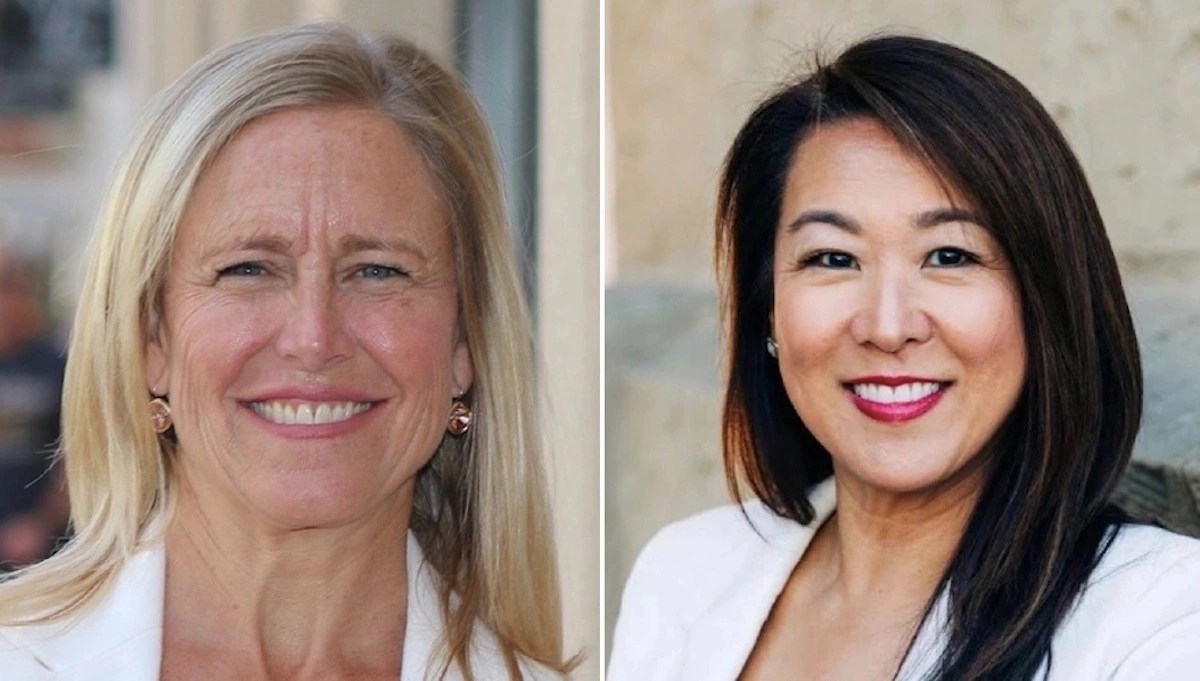 Conference/Forum/Symposium
Political
**Events may have been canceled or postponed. Please contact the venue to confirm the event.
Date & Time
Tue, May 31 6:00 PM - 7:15 PM
Santa Barbara County Superintendent of Schools Susan Salcido and Christy Lozano, the PE teacher challenging her in the June 7 primary, will jointly appear to answer questions at an online election forum on Tuesday, Newsmakers has confirmed.
One week before the election, the event will mark the first time the rivals in the superintendent's race will face off, albeit online, in the campaign. An earlier scheduled forum was scrubbed over a dispute about the rules between Lozano and the League of Women Voters.
You can watch the forum live via Zoom by clicking on this link at 6 p.m. on Tuesday, May 31:
https://us06web.zoom.us/j/85852848885?pwd=bUdEcklHT3VhNnNGWWNKTVF5dUVyUT09