PFLAG Santa Barbara January Meeting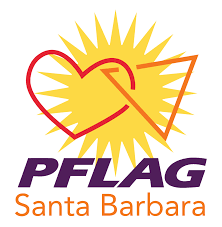 Community
Discussion
LGBTQ+
Online
**Events may have been canceled or postponed. Please contact the venue to confirm the event.
Date & Time
Mon, Jan 10 7:00 PM - 8:30 PM
LGBTQ+ Folks, Families, and Faith:  The Journey to Acceptance – Join us at our January virtual meeting where we will hear stories and discuss turning points on this journey.
There is always time for sharing and support.
Pre-registration is required by emailing pflagsantabarbara@gmail.com