PFLAG Santa Barbara/Santa Maria August Meeting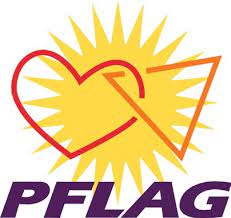 **Events may have been canceled or postponed. Please contact the venue to confirm the event.
Date & Time
Mon, Aug 09 7:00 PM - 8:30 PM
Join us for our Virtual Support Meeting where we will learn about "Ballroom Culture: Listening to Voices from the Margin".   Join us for a small glimpse into the underground culture known as the House and Ballroom Scene which has been instrumental in changing the lives of its members and mainstream pop culture.  There is always time for sharing and support.  Pre-registration is required at pflagsantabarbara@gmail.com.