Radio Interview: DEEPAK CHOPRA on Solutions News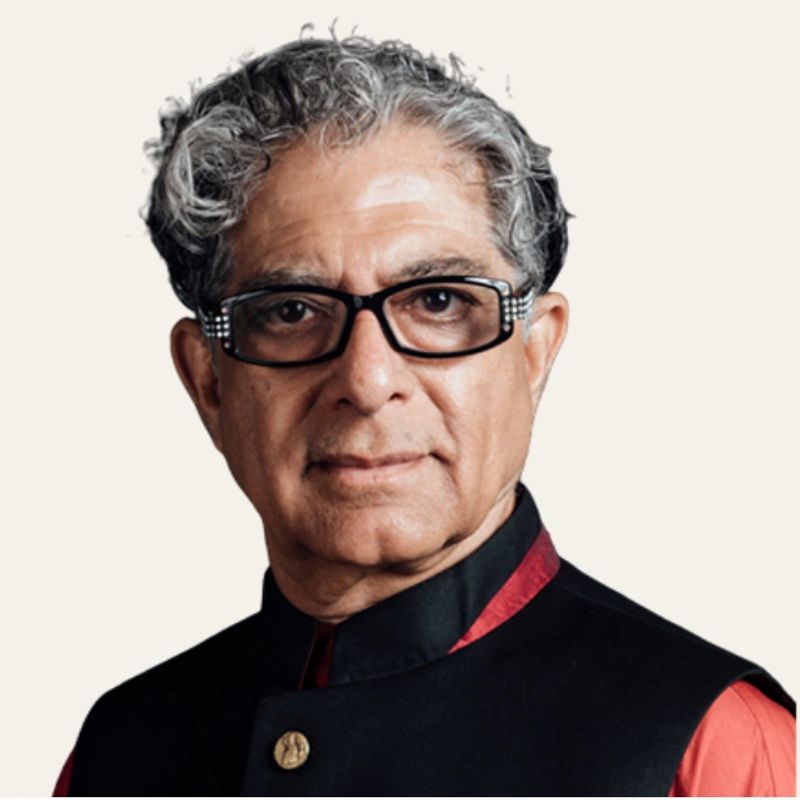 Radio
Radio
**Events may have been canceled or postponed. Please contact the venue to confirm the event.
Date & Time
Fri, Sep 18 5:00 PM - 6:00 PM
On this week's episode of Solutions News, we're interviewing the well-known Deepak Chopra, a prominent figure in the New Age movement, author, and advocate for alternative-medicine. Chopra founded the Chopra Foundation, a nonprofit that researches well-being and humanitarianism. He is the author of over 90 books, and we will be discussing his recent Metahuman: Unleashing Your Infinite Potential on the show among other fascinating and solutions-oriented topics.
Produced by the World Business Academy and the Optimist Daily, Solutions News is a weekly radio talk show and podcast hosted by Rinaldo Brutoco. We spotlight solutions to local, national, and global problems to shift the conversation towards what is possible and help our listeners reconnect to their inner optimists.
Our shows air live on Fridays from 5-6pm on KZSB 1290AM and are then converted into podcasts on solutionsnews.org or your favorite podcast streaming service.