Roger Clyne & Peacemakers + Dave Hause & Mermaid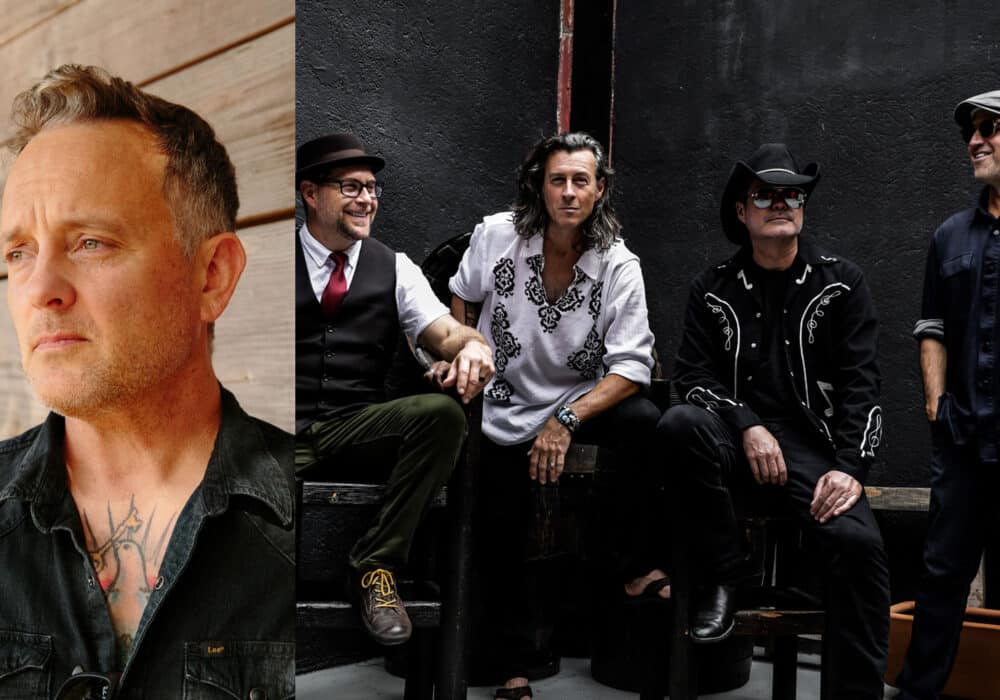 Best Bet
Music - Live
Lobero Theatre
**Events may have been canceled or postponed. Please contact the venue to confirm the event.
Date & Time
Sun, Sep 24 7:00 PM - 12:00 AM
Lobero LIVE presents Roger Clyne and the Peacemakers and Dave Hause & the Mermaid on Sunday, September 24, 2023, at 7 PM.
The Southwestern pop-tinged Americana supergroup features Roger Clyne, P.H. Naffah, Nick Scropos, and Jim Dalton.
Dave Hause & The Mermaid combines Americana tones and socially driven lyrics with punk spirit.