SB Jazz Society Presents John Proulx Trio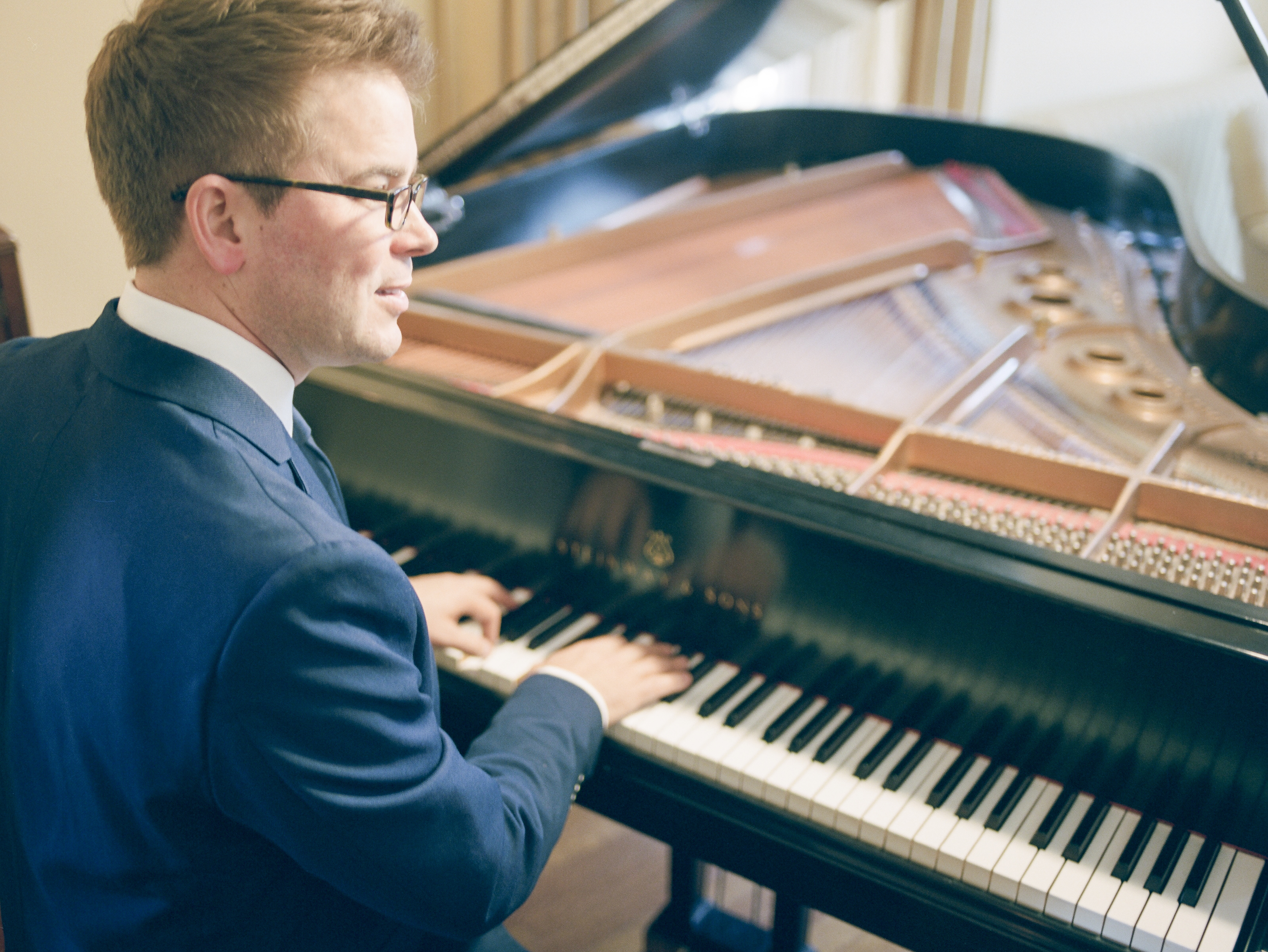 Best Bet
Music - Jazz
SOhO Restaurant & Music Club
**Events may have been canceled or postponed. Please contact the venue to confirm the event.
Date & Time
Sun, Mar 19 1:00 PM - 4:00 PM
Address (map)
1221 State St. Santa Barbara, CA 93101
Venue (website)
SOhO Restaurant & Music Club
The Santa Barbara Jazz Society is pleased to present the John Proulx Trio on Sunday, March 19 from 1 to 4pm at SOhO. Besides being a jazz educator and an outstanding jazz pianist, Proulx, pronounced "Proo", is also a terrific singer.  John's recent CD features a duet with Melissa Manchester and three quartet arrangements by Alan Broadbent. John's previous CDs have garnered critical acclaim, and his fan base is quickly growing. In addition to performing with his own trio, John has appeared with the likes of Anita O'Day, Natalie Cole, and Marian McPartland. Choosing two of our outstanding local musicians to round out his trio, we will have the pleasure of seeing and hearing bassist, Santino Tafarella and drummer Kevin Winard. You will not want to miss this exceptional afternoon of jazz.
Regular admission to the event is $20 for Jazz Society members, $10 for professional jazz musicians and singers and full-time students, and $25 for non-members. We now accept credit cards for added convenience. Doors open at 12:30 and seating is limited, so plan to arrive early.
It's easier than ever to join the Jazz Society… now you can join online! Just press the join button on our website and voila, you're in! Or you can download the application, send it, or bring it in. Of course, you can still join at our gigs, as in the past, where we will distribute membership cards. Check our website: sbjazz.org or call 805-687-7123 for more information.