SBWPC Presidents' Circle Luncheon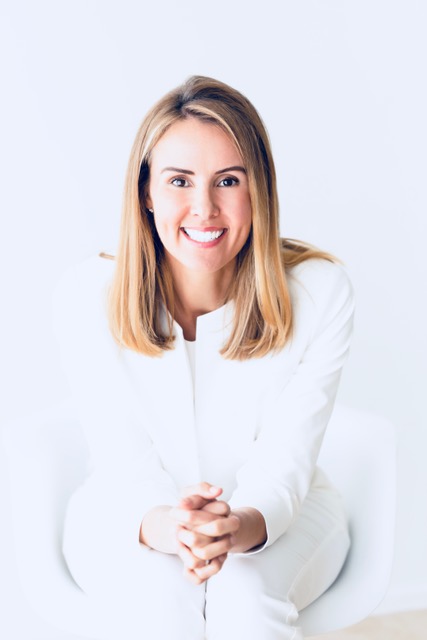 Political
Women
SOhO Restaurant & Music Club
**Events may have been canceled or postponed. Please contact the venue to confirm the event.
Date & Time
Fri, Mar 31 11:30 AM - 1:30 PM
Address (map)
1221 State St # 205 Santa Barbara, CA 93101
Venue (website)
SOhO Restaurant & Music Club
To honor Women's History Month, the Presidents' Circle of The Santa Barbara Women's
Political Committee invites the public to a luncheon featuring speaker Sarah Leonard
Sheahan on Friday, March 31, 2023, at SOHO. Her topic is Confronting the Right-Wing
Narrative – and Winning! After her presentation, there will be time for questions from
the audience.
Ms. Sheahan is seasoned communication and public relations strategist with a
a distinguished record of creating effective persuasion campaigns to move and shape
public opinion on issues, policy, elected officials, and organizations in California and
across the country.
Ms. Sheahan served the Clinton, Obama, Kerry, Dean, and Gore presidential campaigns in
addition to U.S. Senate and gubernatorial races in Iowa and Arizona. As a trusted advisor
to two previous mayors, and as communications director for Karen Bass' historic
mayoral race, Sarah worked with a core team of advisors to position Bass in the news
and social media as the clear pro-choice Democrat with the experience and record
voters could count on to address Los Angeles' catastrophic challenges. She will address
the messaging and media outreach that confronts the right-wing narrative.