Talk: New Results in Plate Tectonic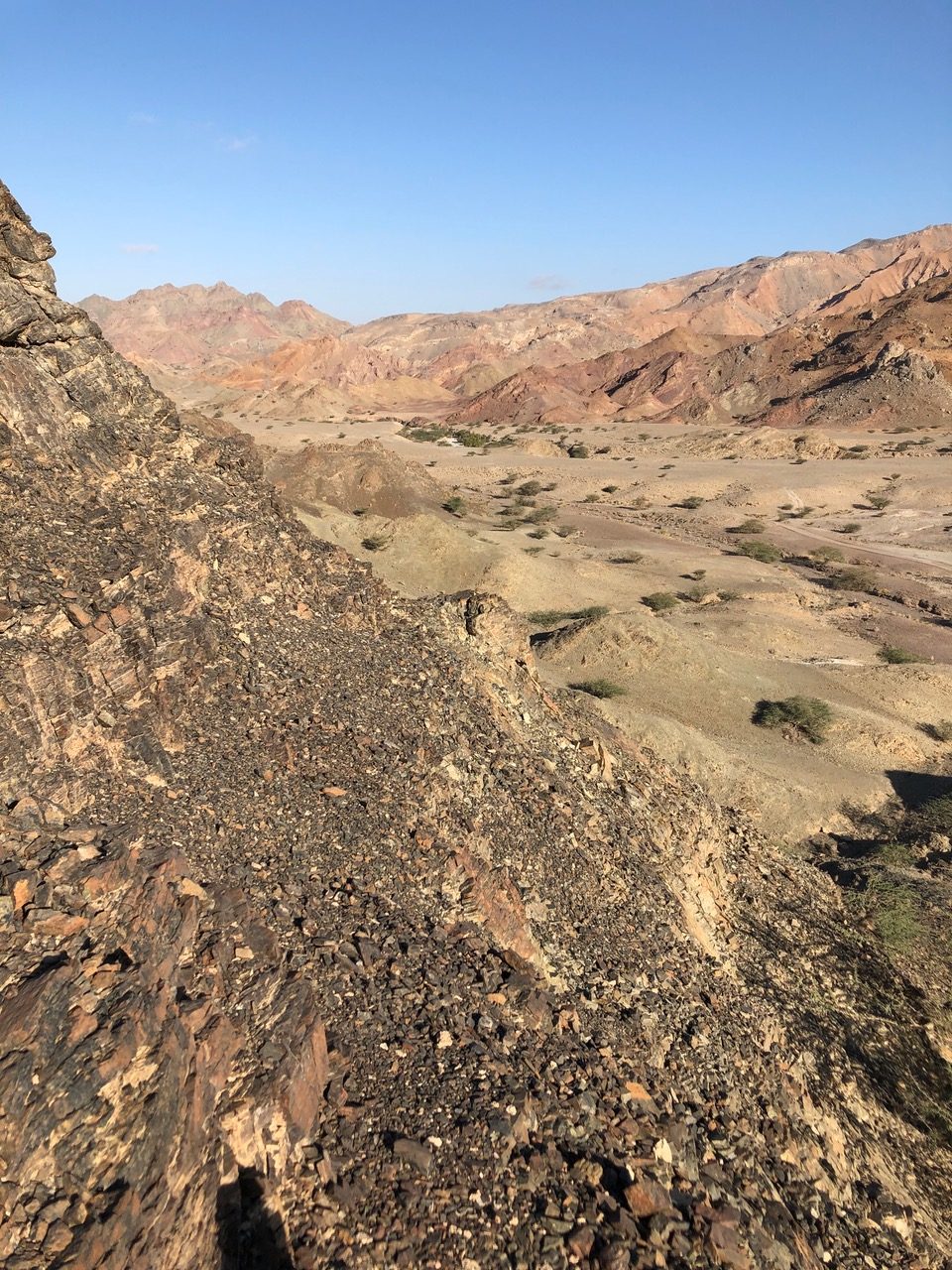 Goleta Valley Library
**Events may have been canceled or postponed. Please contact the venue to confirm the event.
Date & Time
Sun, Oct 23 2:00 PM - 3:00 PM
Address (map)
500 N. Fairview Ave., Goleta
Topic: NEW RESULTS IN PLATE TECTONIC RESEARCH
Speaker: Prof. Matthew Rioux, Dept. of Earth Science, UCSB
Description:
Plate tectonics is the unifying theory of modern geology, yet many aspects are not fully understood. Dr. Rioux will review the current understanding of plate tectonics and discuss his current work in Oman, studying the formation of oceanic crust and new subduction zones. A fascinating hour!