Workforce Ready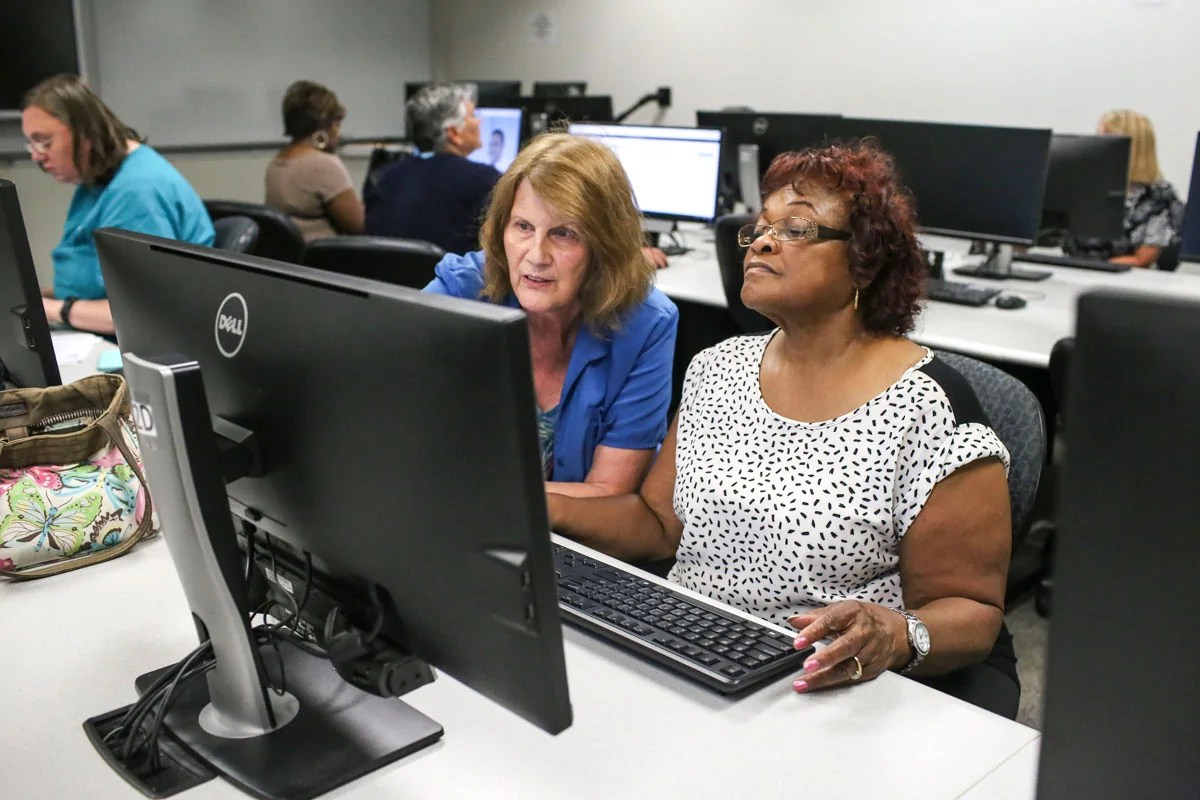 Class/Workshop
Discussion
Webinar
Virtual
**Events may have been canceled or postponed. Please contact the venue to confirm the event.
Date & Time
Wed, Feb 09 2:00 PM - 3:00 PM
Workforce Ready
Feb 9 2:00 – 3:00pm
Learn about common problems that we as blind people face in the job market. With a few tips and tricks, you can get started marketing your skills and work on gaining informational interviews through LinkedIn, writing better resumes and cover letters, and becoming more comfortable navigating job sites. JAWS is recommended, though we'll go over some Voice Over navigations tips too.
Hosted by: Santa Barbara Center