Yoga in the Streets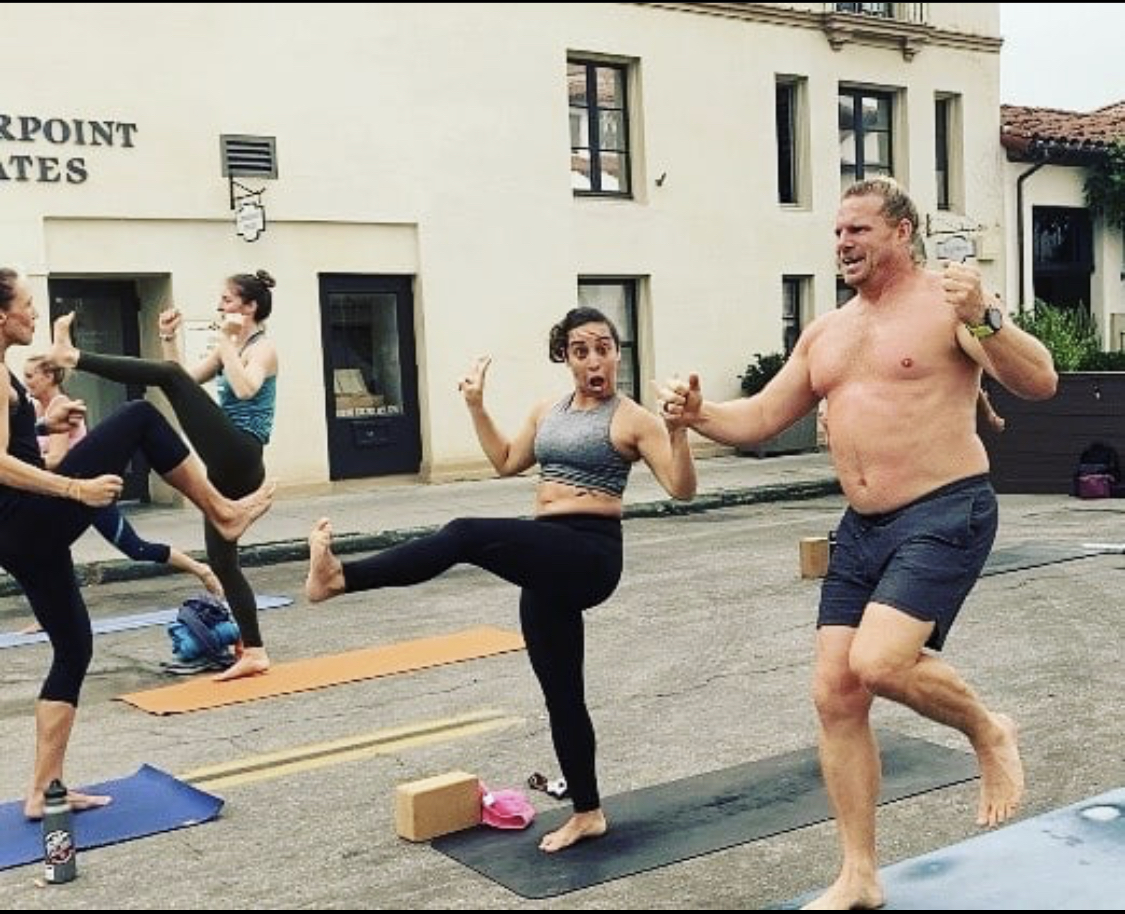 Best Bet
Health & Wellness
Yoga
Power of Your OM
**Events may have been canceled or postponed. Please contact the venue to confirm the event.
Date & Time
Sat, Sep 19 10:00 AM - 11:00 AM
Sat, Sep 26 10:00 AM - 11:00 AM
Sat, Oct 03 10:00 AM - 11:00 AM
A socially distanced yoga class where we break out of the confines of structure of what some might think yoga to be, an impromptu dance party or sing-a-long might just happen while in your own 6 foot bubble.
The music will be up, the energy rocking and we will be outdoors on the streets.
Let's celebrate the best town in California together.