What do Sergei Rachmaninoff, Igor Stravinsky, Pablo Casals, and Martha Graham have in common? If you said, "They have all performed in Santa Barbara," congratulations, and if you added "for the Community Arts Music Association" (CAMA), then congratulations and welcome to a happy anniversary, as that august institution, responsible for so many unforgettable concerts since its inception in 1919, celebrates its 100th year of existence this season.
In fact, when the Russian National Orchestra takes the Granada stage on Wednesday, February 27, as part of CAMA's International Series, the all-Rachmaninoff program they play will simultaneously mark 100 years of great classical music in Santa Barbara and 100 years since Rachmaninoff left Russia and took up permanent residence in the United States.
Although Santa Barbara's reputation rests primarily on its extraordinary microclimate and the exquisite taste with which its natural features have been managed and developed, closer acquaintance with our cultural history reveals a deep connection to the arts that's unrivaled by any other city of comparable size. Among the many organizations responsible for this, CAMA stands alone, not only for its longevity but also for the variety of its manifestations over that time, and for its resiliency in overcoming the monumental challenges of the Great Depression, the Second World War, and radical changes in audience demographics.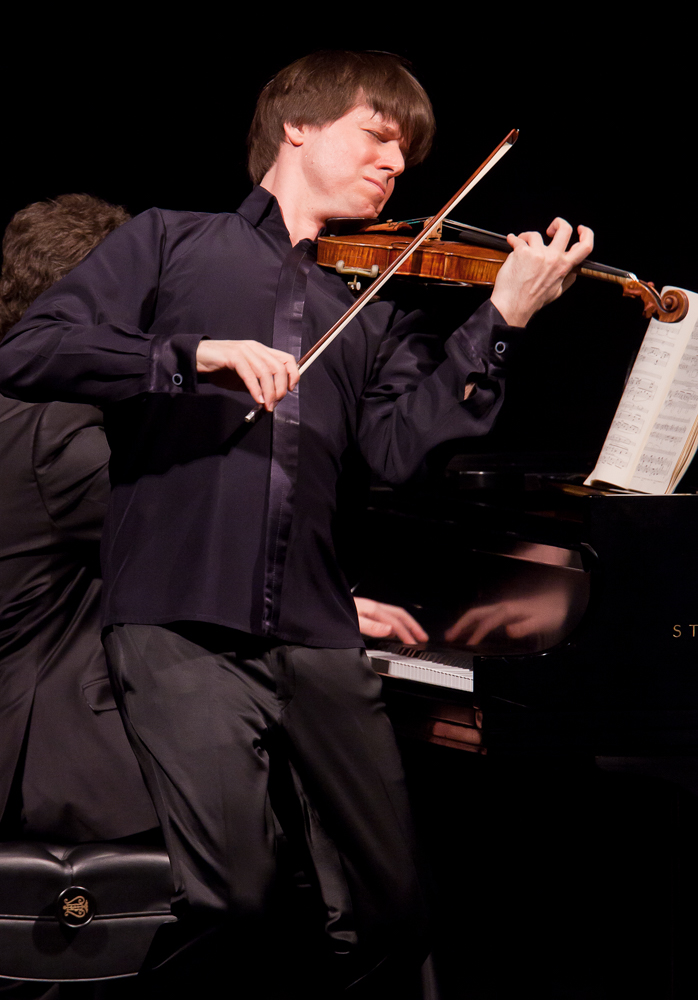 David Bazemore Photos